Kelly Clarkson sings flawless Whitney Houston song in incredible karaoke video
27 July 2020, 14:06 | Updated: 22 February 2023, 16:49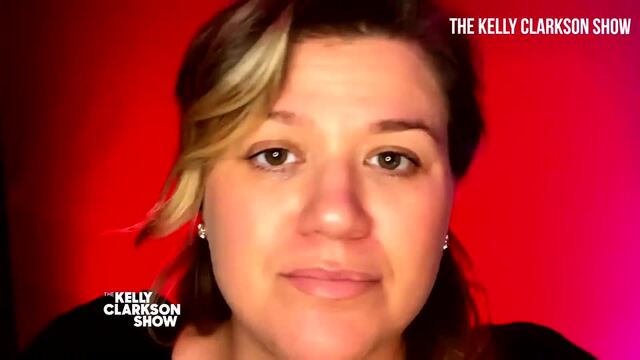 How Will I Know (Whitney Houston) Cover By Kelly Clarkson
Kelly released a video of her singing a pitch-perfect Whitney Houston song.
Kelly Clarkson has released an incredible version of her singing Whitney Houston's 'How Will I Know'.
The 38-year-old songstress performs a flawless version of the song from the comfort of her own home for one of her regular lockdown 'Kellyoke' videos.
The singing sensation, who found fame on the first season of American Idol, is renown for her incredible singing voice.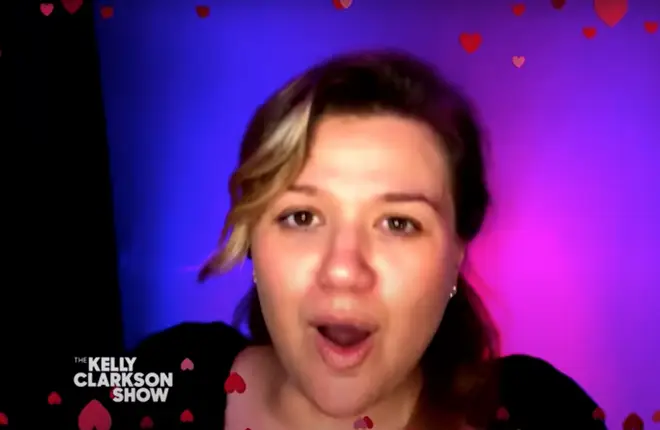 Kelly was previously hailed by Billboard as "one of pop music's greatest singers" and was given their Powerhouse Awards for her vocals.
The video, performed with a socially distanced house band, is the latest from the star who recently won a Daytime Emmy Award for hosting her new hugely successful US talk show, The Kelly Clarkson Show.
For her singing she has been honoured with three Grammy Awards, three MTV Video Music Awards, four American Music Awards and two Academy of Country Music Awards.
See full video below:
Kellyoke | How Will I Know (Whitney Houston)
Kelly is clearly a fan of Whitney Houston's lyrics and has previously covered 'Run To You' on her TV show.
Clarkson's 'Kellyoke' segments have become a hugely popular part of her show, where she performs a song requested by a viewer.
The singer has previously covered hits from artists as wide ranging as One Direction and Lizzo to Heart and Pink.