The Voice Kids: 12-year-old boy stuns judges with flawless Whitney Houston song - video
23 July 2020, 10:47 | Updated: 28 August 2020, 09:38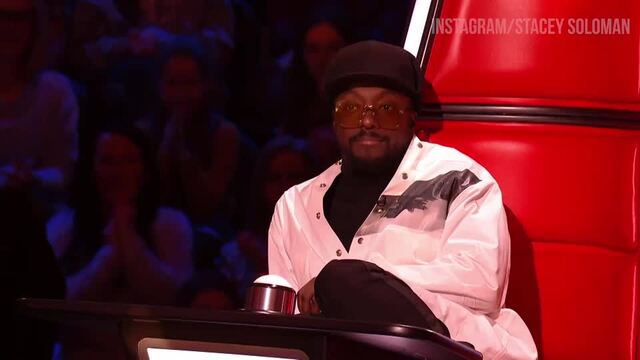 Dara Performs 'I Have Nothing' | Blind Auditions | The Voice Kids UK 2020
One of the very first acts on The Voice Kids 2020 reduced many to tears.
Dara McNicholl, 12, sang Whitney Houston's 'I Have Nothing' on the hit show to a huge reaction from the judges.
The boy from County Derry, Northern Ireland revealed that he had only been singing for three years and was so shy about revealing his new secret hobby to his family, he got his music teacher to tell his mum.
Dara confirmed that he was "very nervous" before singing a flawless performance of Whitney Houston's notoriously difficult song to the stunned judges.
Watch full video below:
Dara Performs 'I Have Nothing' | Blind Auditions | The Voice Kids UK 2020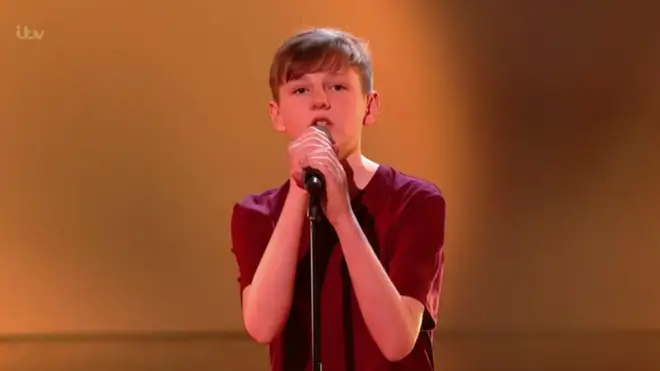 Before taking to the stage, the 12-year-old said to the cameras: "I just used to hum. Secretly, I would just go to the car and sing to the radio," he said.
"I'm really nervous. Getting on a stage and actually looking at the amount of people staring at you. It is much different to humming in your car.
"This is going to be quite a big opportunity. Hopefully I have what it takes to make one of the coaches turn around".
But he needn't have worried. After Dara's incredible performance, all four judges Pixie Lott, Paloma Faith, Will.i.am and Danny Jones, were begging to have him on their team.
"You didn't miss a note. It was like crystal clear," Paloma told him.
"I would love you to be on team Paloma. I was blown away by your voice. I got goosebumps," she said.
"I know a lot of the songs that would be great for you and whoever gets to work with you will be so lucky. I would love the opportunity".
McFly's Danny Jones added he was "lost for words because I feel like I am in the presence of something special.
"For me to have the honour of coaching you would be amazing," he said.
After much deliberation, Dara eventually decided he would like to work with Paloma Faith, to the disappointment of the other coaches.
The Voice Kids continues on Saturday nights at 8pm on ITV.