Whitney Houston tribute act stuns the Britain's Got Talent judges - video
1 June 2020, 10:29 | Updated: 1 June 2020, 12:37
Tribute act Belinda Davids certainly made an impression on the BGT judges.
The 43-year-old South African singer had the audience on their feet after her amazing rendition of Whitney Houston's 'One Moment In Time.'
Belinda Davids was the last act to audition for 2020's Britain's Got Talent and stunned the judges with her performance.
Taking to the stage, Belinda said she applied to take part in the competition to further her career: "I'm a singer and I do Whitney Houston songs," she said.
Stepping into the SPOTLIGHT: Belinda Davids takes her One Moment In Time to SHINE! | BGT 2020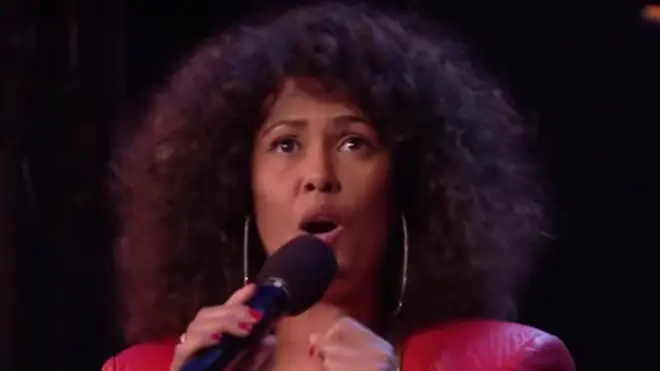 "Well those are tough shoes to fill," Simon Cowell said, going on to ask Belinda what had prompted her to select her song choice.
"I have two boys and the most important thing for me to do is to make my kids proud," she said.
After Belinda gave an incredible performance - the last of the audition round of the series - the audience and judges gave her a huge standing ovation.
"I want to see the name Belinda Davids in lights – you are amazing," said Alesha Dixon.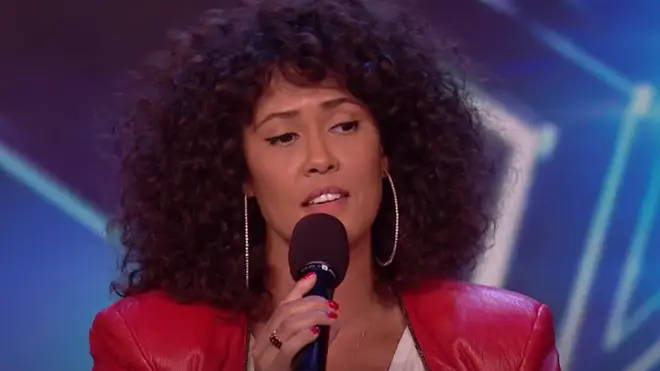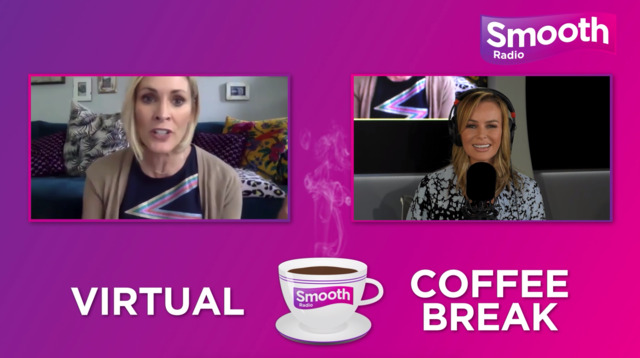 Amanda Holden reveals how Simon Cowell helped with new album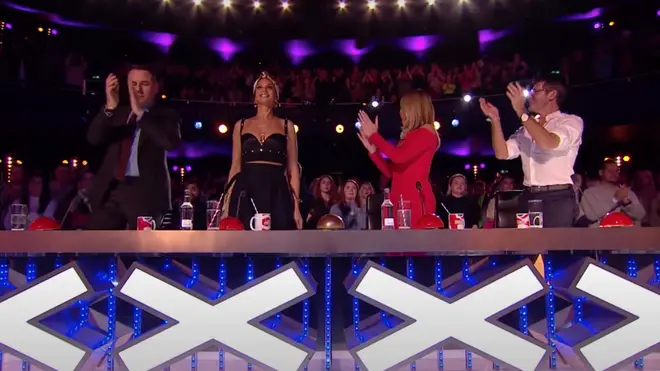 "What a way to end the show," Simon said. "This was just a fantastic end to a fantastic tour. I absolutely adore you."
David Walliams added: "You've created such a massive moment tonight for all of us."
Belinda previously competed as a Whitney tribute act on the BBC series Even Better Than The Real Thing, where she triumphed against her rivals.