Britain's Got Talent: What do winners get in the ITV show?
9 May 2020, 10:53 | Updated: 9 May 2020, 10:56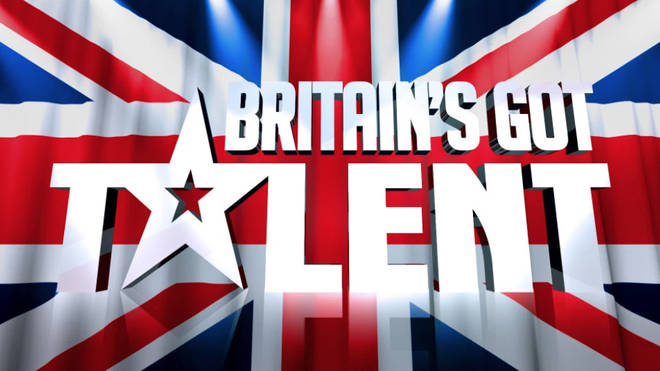 Britain's Got Talent is the ultimate Saturday night feel-good TV and perfect for curling up with the family during lockdown.
Appearing on the show has changed the lives of previous contestants including Paul Potts, Susan Boyle and Diversity in it's 14 year history.
But just what do the winners actually get? Here's all you need to know about what the champion of BGT will receive..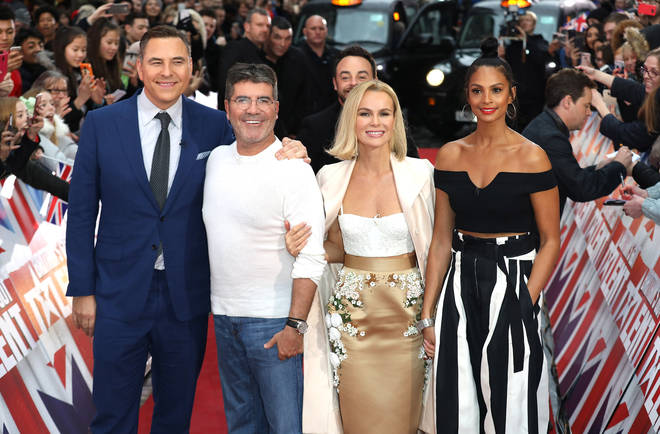 What do the winners win on Britain's Got Talent?
After performing in front of the nation and being judged by Simon Cowell, Amanda Holden, David Walliams and Alesha Dixon, the winner of Britain's Got Talent wins a life-changing sum of money.
When the show first premiered in 2007 the prize money was £100,000 and the opportunity to perform at the Royal Variety Performance.
When Paul Potts famously won the first show, sang at the Royal Variety in front of the Queen and even had James Corden play him in a story of his life, the public fell in love with BGT.
The prize money has varied dramatically over the years and in 201 - at the height of the show's popularity - Simon Cowell increased the prize money to £500,000.
Since the half a million pound prize fund, winners have received £250,000 and this is the sum for the winner of the 2020 series.
Alongside the money is the coveted money-can't-buy prize of performing at the Royal Variety Performance in front of members of the royal family.
Last year's show was at the London palladium with the Duke and Duchess of Cambridge in the audience, but in light of the coronavirus, it remains to be seen where the winners will perform this year.