Win A Family Moment Chosen By You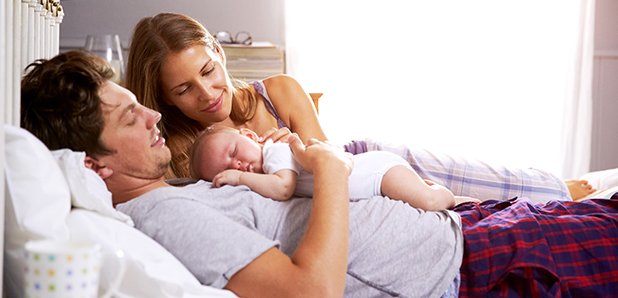 What's a moment?
A moment is a time in your life that creates a memory, and here at Smooth Radio we want to give our listeners the moments that mean the most.

We have joined together with The Loughborough Building Society to give you the chance to win a Loughborough moment, completely personal and chosen by you!
Click here to find out more information about The Loughborough

For your chance to win a Loughborough Moment, complete the form below and tell us 'What moment would you like to make with your family?'