Eurythmics star Dave Stewart announces 'Sweet Dreams' 40th anniversary tour
8 September 2023, 10:51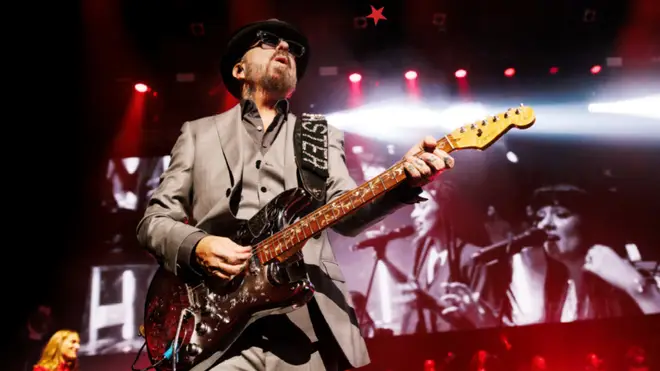 The tour is celebrating 40 years since the release of Eurythmics' iconic 'Sweet Dreams'.
Eurythmics legend Dave Stewart is heading on a European tour this November to mark the 40th anniversary of 'Sweet Dreams'.
The Eurythmics Songbook: Sweet Dreams 40th Anniversary UK and European Tour will be the first time in more than 20 years that fans can see a full-length show of Eurythmics classics – performed by Stewart himself.
"I love playing live shows and am so excited to be onstage with this amazing lineup of musicians and singers most of whom I have performed with on many occasions," Stewart said.
"Choosing a band that are all outstanding female musicians led by the brilliant keyboardist Hannah Koppenburg is my way of paying homage to my great friend and collaborator Annie Lennox."
Tickets go on sale September 8th at 12pm here.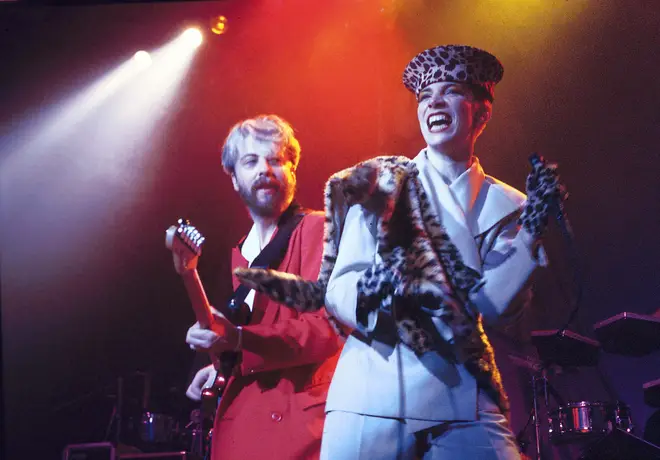 The tour will also stop off in Stewart's hometown of Sunderland for a performance at the Sunderland Empire Theatre.
It follows on from the successful one-off Eurythmics Songbook show at London's Royal Festival Hall in 2019 – and has been given the blessing of Stewart's musical partner, Annie Lennox, who no longer tours.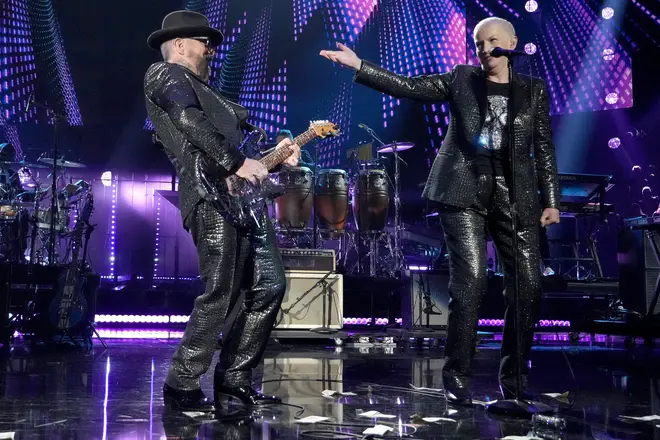 UK tour dates:
10th November – Sunderland Empire
17th November – London Palladium
European Tour Dates:
7th November – Baloise, Basel, Switzerland
10th November – Sunderland Empire, Sunderland UK
13th November – Salle Pleyel, Paris, France
14th November – La Madeleine, Brussels, Belgium
15th November – Mitsubishi Electric Halle, Dusseldorf, Germany
17th November – London Palladium, London, UK
25th November – Konzerthaus, Vienna, Austria
26th November – Jahrhunderthalle, Frankfurt, Germany
27th November – Potsdamer Platz, Berlin, Germany
28th November – Vredenburg, Utrecht, Netherlands
Tickets go on sale September 8th and can be purchased here.