Luke Goss: Bros star's wife Shirley Lewis, age, films and more facts revealed
3 July 2019, 12:35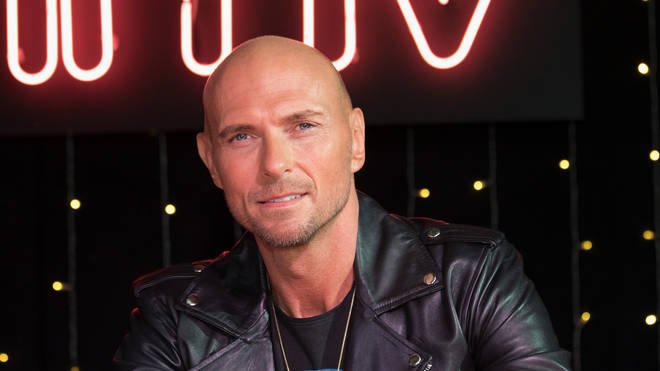 Luke Goss was one of the biggest popstars on the planet in the late 1980s, alongside his twin brother Matt.
But what has the Bros star been up to since the band split in 1992? Here are all the big facts about the singer every fan should know:
Who is Luke Goss?

Luke Goss is an English actor and drummer.

He found fame alongside his twin brother Matt Goss and friend Craig Logan, in the late 1980s band Bros.

Bros scored huge hits including 'When Will I Be Famous?' and 'I Owe You Nothing'. The band broke up in 1992, but reunited for special concerts in 2017.

He has since appeared in various films as an actor including Blade II, One Night with the King, Hellboy II: The Golden Army, Tekken and Interview with a Hitman.

Luke Goss wife: Is he married?

Since 1994, Luke has been married to backing singer Shirley Lewis, who has previously worked with Elton John, George Michael, Luther Vandross, and many others.

He has one stepdaughter, Carli.

In January 2007, he and Shirley moved permanently to Los Angeles, but still have a home in London.

In 2019, Luke dismissed reports that the couple had split up after 25 years of marriage.

Luke Goss age: How old is he?

Both Matt and Luke Goss were born on September 29, 1968.

They celebrated their 50th birthdays in 2018.