Bros stars Matt and Luke Goss have blazing row in new movie trailer - video
7 September 2018, 15:29 | Updated: 7 September 2018, 17:34
Bros were the biggest boyband around in the late 1980s, led by the charismatic twin brothers Matt and Luke Goss.
But since the band broke up, the close bond shared by the brothers had been lost due to the pressures of fame.
The duo reunited for sell-out gig at London's O2 Arena last year, and a new film will follow the brothers as they prepared to share a stage together after nearly 30 years.
In the opening scene of the trailer (see above), the 49-year-old twins are seen having a heated argument just moments before an interview on This Morning. Luke shouts: "Don't shut me down", before an angry Matt says: "You gotta listen!"
Luke then says: "I'm gonna speak", but Matt cuts him off and says "you're gonna speak are you?", as he aggressively approaches his brother. Ending the row, Matt adds: "Go f*** yourself", as a saddened Luke watches on.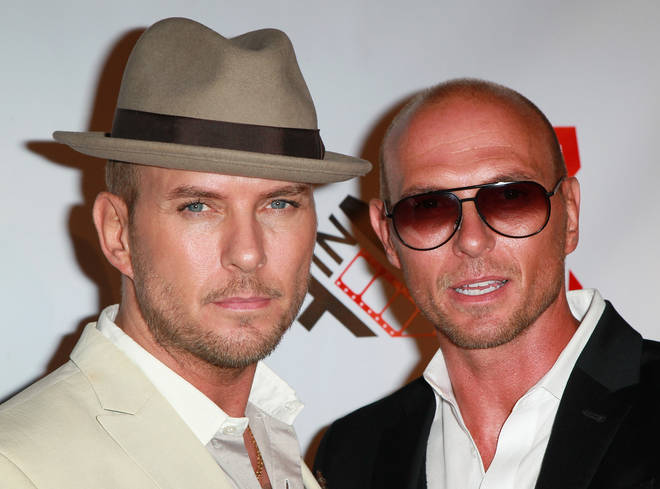 Also in the trailer, Matt says: "We went around the whole entire planet, selling out arenas and stadiums. I was one of the most recognisable people in the world at that point.
"We created mayhem and mania wherever we went. I just looked at him and went, we can live forever."
After the Screaming Stops will make its European debut at the London Film Festival on October 17, and will be released in select cinemas on November 9.
The documentary will also be released on digital download, Blu-Ray and DVD on November 12, and will broadcast on BBC Four later in the year.