Matt Goss: Bros singer's age, wife, net worth and more facts
17 July 2020, 09:53 | Updated: 17 July 2020, 09:56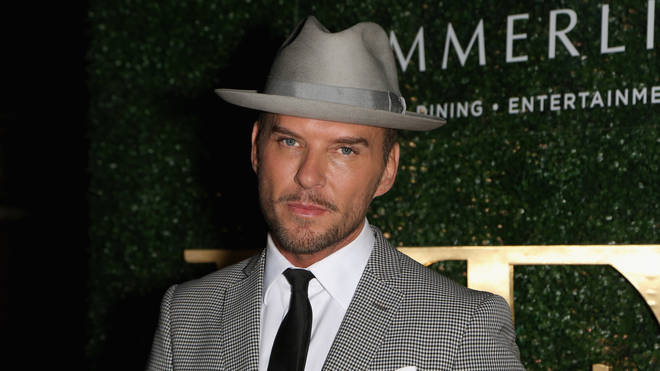 Matt Goss was one of the biggest popstars on the planet in the late 1980s, alongside his twin brother Luke.
Bros has seen a resurgence in popuarity in recent years thanks to a successful reunion and a hit documentary.
But what has the Bros star been up to since the band split in 1992? Here are all the big facts about the singer every fan should know.
Who is Matt Goss?

Matt Goss is a singer-songwriter and musician, and is currently based in Las Vegas.

He is the lead singer of the 1980s group Bros, which also features his twin brother Luke Goss as drummer, and originally Craig Logan as bass player.

Bros scored huge hits including 'When Will I Be Famous?' and 'I Owe You Nothing'. The band broke up in 1992, but reunited for special concerts in 2017.

Matt also embarked on a solo career, achieving four UK top 40 singles. His biggest hit was 2003's 'I'm Coming With Ya', which reached number 22.

Matt Goss wife: Is he married?

Matt Goss is currently single.

Speaking to The Sun in early 2018, he said: "My last serious relationship was with [TV host] Daisy Fuentes, who I lived with for 10 years. My most recent relationship came to a halt after my mum passed away [Matt's mother Carol died from cancer in 2014]."

He has also dated the likes of Rebecca Ferguson and Melanie Sykes in the past.

Matt Goss age: How old is he?

Picture: Getty

Both Matt and Luke Goss were born on September 29, 1968.

They celebrated their 51st birthdays in 2019.

What has Matt Goss done since his Bros days?

In 2009, he began playign live shows at the Palms Casino Resort in Las Vegas. By January 2010, the show had moved to Caesars Palace.

The show also played for one night at the Royal Albert Hall in 2010, and again in 2011.

Matt signed a record deal with Decca Records and released the album Life You Imagine in 2013, including a big-band version of the Bros single 'When Will I Be Famous'.

He is still making music, and in 2020 released a charity record to raise funds for the NHS.