The Story of... 'I Can See Clearly Now' by Johnny Nash
7 October 2020, 10:39 | Updated: 15 October 2020, 20:27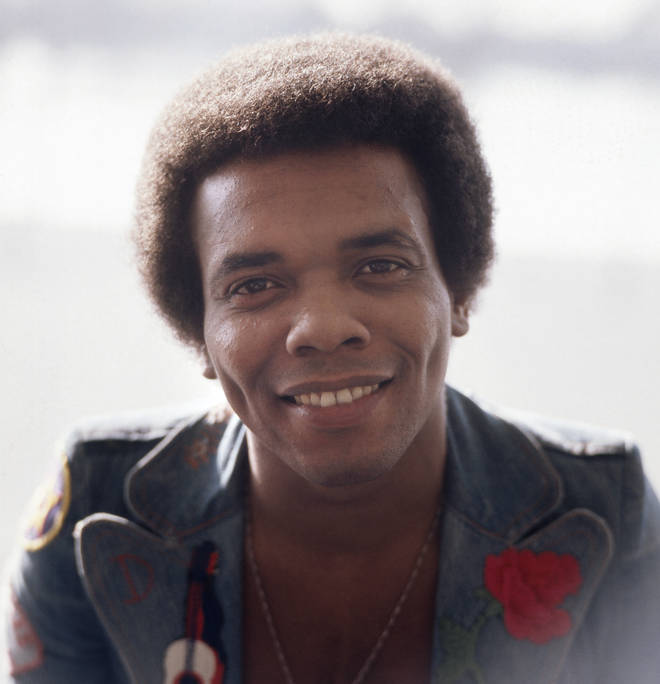 'I Can See Clearly Now' by Johnny Nash is one of the world's most recognisable reggae songs, and is guaranteed to put a smile on your face.
With Johnny Nash passing away at the age of 80 in October 2020, let's take a look back at the meaning and making of a classic song.
Who wrote 'I Can See Clearly Now'?

Johnny Nash wrote and produced the song for his 1972 album of the same name.

This was actually his 11th album, but arguably his breakthrough song that got him noticed around the world.

Born in Texas, he began recording music in the 1950s and was originally marketed as an easy listening artist to rival Johnny Mathis.

In 1965, he and his manager moved to Jamaica.

A year later, Neville Willoughby took Nash to a Rastafarian party, where Bob Marley & The Wailing Wailers were performing. Members Bob Marley, Bunny Wailer, Peter Tosh, and Rita Marley introduced Nash to the local music scene, and Nash signed them to an exclusive publishing contract with Cayman Music for J$50 a week.

After a couple of hits in the late 1960s with rocksteady tracks including 'Hold Me Tight', Nash scored his first massive hit with the reggae-inspired 'I Can See Clearly Now' in 1972.

What inspired the song and what is the meaning behind it?

Johnny Nash. Picture: Getty

Nash wrote and composed the original version, and later recorded it in London with members of the Fabulous Five Inc.

The arrangements and style were both heavily influenced by reggae, and he drew strong influence from the time he worked with Bob Marley in the 1960s.

The song is about hope and courage for people who have experienced adversity in their lives, but have later overcome it.

How did it perform in the charts?

'I Can See Clearly Now' reached number one in America, selling over a million copies.

It also reached number 5 in the UK.

Who else has covered it?

Reggae legend Jimmy Cliff covered the song for the Cool Runnings film soundtrack, which went to number 18 in the US and 23 in the UK in 1994.

Ray Charles also covered the song in 1978, while the Hothouse Flowers' 1990 cover was used in the first episode of Amazon's The Grand Tour, resulting in a resurgence in popularity.