Kinobe are back with new ambient album Over the Horizon
11 August 2023, 11:46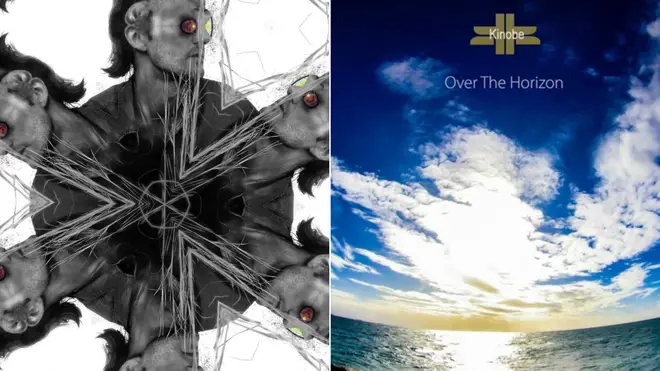 Kinobe have unveiled their latest album Over the Horizon.
The electronic band's eighth studio album Over The Horizon came out this month. As usual, Kinobe use downtempo beats and soundscapes for their music, while adding flute and acoustic elements that create a trance-like effect.
The album contains the track 'Lost in Time', and was mastered by the renowned engineer Frank Arkwright at Abbey Road Studios. The LP shows the duo's blend of soul, funk, blues, jazz, and R&B influences.
Listen to the song below:
Over The Horizon features a blend of jazz and electronica, creating an incredibly relaxing and meditative vibe.
The track follows the previous release of the song 'Falling Star', which received its own video three weeks ago:
Kinobe - Falling Star (Official Video)
Hailing from the UK, but based in Perth, Australia, Kinobe were formed in West London in 1998 by childhood friends Julius Waters and Mark 'Blackie' Blackburn, after Waters returned from Perth.
The band were one of the leading downtempo groups, mainly thanks to their Engelbert Humperdinck-sampled song 'Slip Into Something More Comfortable'.
Following various line-up changes, founding member Julius Waters continues to release Kinobe albums and EPs.
2023's Over The Horizon was written and recorded in a beach house in Western Australia.
With their new album, Kinobe continue to build their legacy with 11 new soothing tracks. They describe their album as: "This album is a sonic representation of driving down the highways of my mind at sunrise towards Shangri-la, which is always hiding just over the horizon."