Dixie Chicks announce permanent name change to The Chicks as band release new music
25 June 2020, 19:16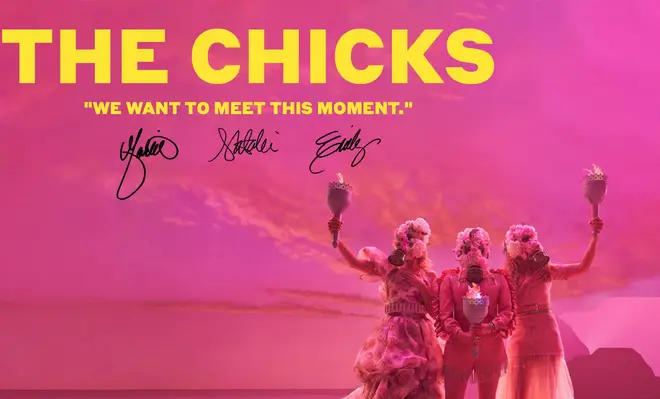 The Dixie Chicks have announced they will be permanently changing their names from Dixie Chicks to The Chicks.
While an explanation hasn't been issued, the move comes less than two weeks after Lady Antebellum made the surprising announcement that they will be changing the band's name to Lady A, with immediate effect.
Dropping the word "Dixie", a statement simply read: "As of today, Dixie Chicks will now be known as The Chicks."
The Chicks also released a new song, titled 'March March' - watch the new video below:
The band also posted several links to political organisations under their YouTube video along with the new song.
The Chicks posted underneath the video: "'If your voice held no power, they wouldn't try to silence you.' - unknown. Use your VOICE. Use your VOTE."
While The Chicks haven't officially explained their name change, Lady A said they originally named the band "after the southern 'antebellum'-style home where we took our first photos" but are now "embarrassed" that the word refers to a period of history before the Civil War, "which includes slavery".
"Antebellum" is a word derived from the Latin phrase "ante bellum," which literally means "before the war".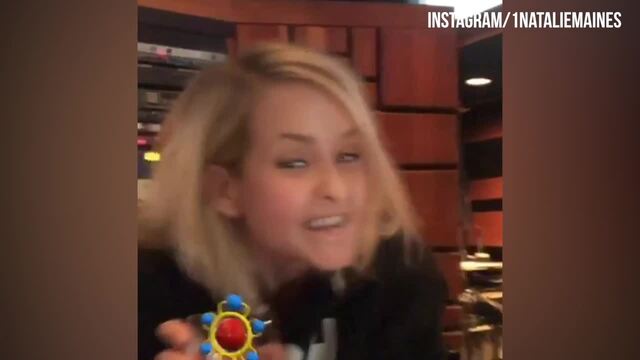 Dixie Chicks Confirm a New Album is Coming Soon
The term dates back to the 1840s and became associated with the pre-Civil War era.
The Cambridge dictionary gives the definition of antebellum as: "relating to the time before a war, especially the American Civil War."
On the other hand, "Dixie" is a nickname for the Southern United States, especially those states that composed the Confederate States of America.
The term originally referred to the states south of the Mason–Dixon line, but now is more of a cultural reference, referring to parts of the southern United States.