Garth Brooks reveals release date for new 'Fun' album will be after pandemic
22 July 2020, 21:28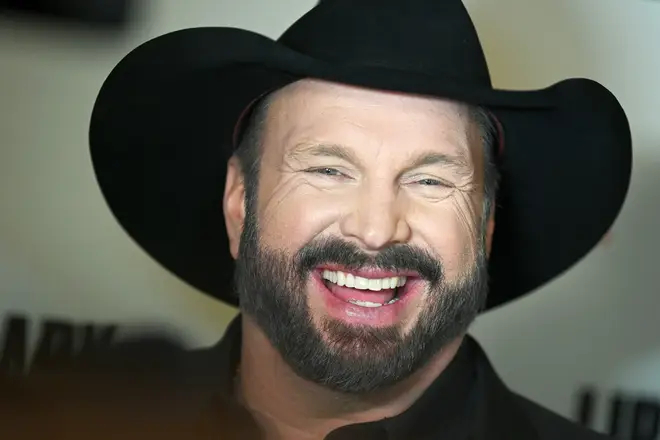 Garth Brooks has finally revealed further details about his upcoming album, titled Fun.
Garth fans have been anticipating a release date announcement, with Garth now revealing he is holding back on the project due to the coronavirus pandemic.
Instead, Garth is now working on a different project that he hopes will accompany the eventual album release.
However, he did indicated at a release date towards the end of 2020, saying: "Fun is coming.
Garth Brooks - If Tomorrow Never Comes
"Fun is done. [We're] just waiting for the right time for us to kind of get to enjoy it and have fun with it.
"But also, something else might be coming with Fun that's pretty cool that will wrap up several years of Inside Studio G."
The 58-year-old continued: "So it's all coming this fall. Fun is coming, but it might also be sitting side by side with something [else] that's pretty cool."
During a livestream, Garth also said: "I don't want to be the guy that tries to do something in the midst where everybody is hurting.
"The album's ready to go. It's just, how do you get out and promote and be happy and jolly while everybody's out there fighting for their lives not only physically, but fighting for their lives financially?"