Garth Brooks releases two new songs ahead of his upcoming album release
15 May 2020, 14:22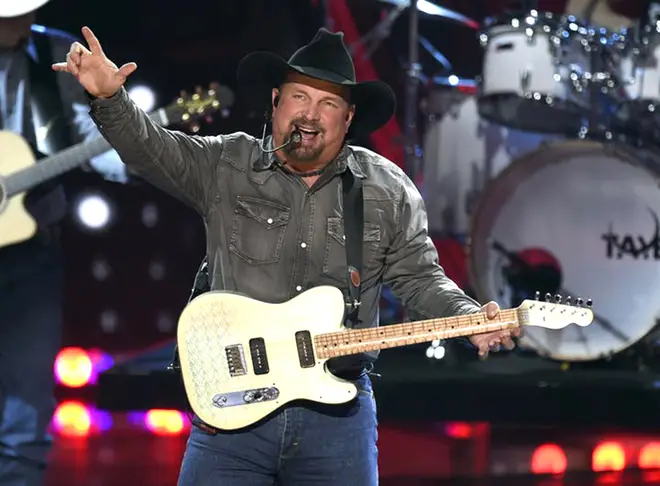 Garth Brooks has released two brand new songs ahead of his upcoming album release, giving fans in lockdown a much-needed treat.
The 58-year-old's studio album, titled Fun, will include the newly released 'Party Gras (The Mardi Gras Song)' and 'That's What Cowboys Do'.
The new songs have now been released digitally following his Live From Studio G Facebook Live show on Monday, May 11.
During the middle of Garth's virtual show, a fan asked the singer if his new album would be released any time soon.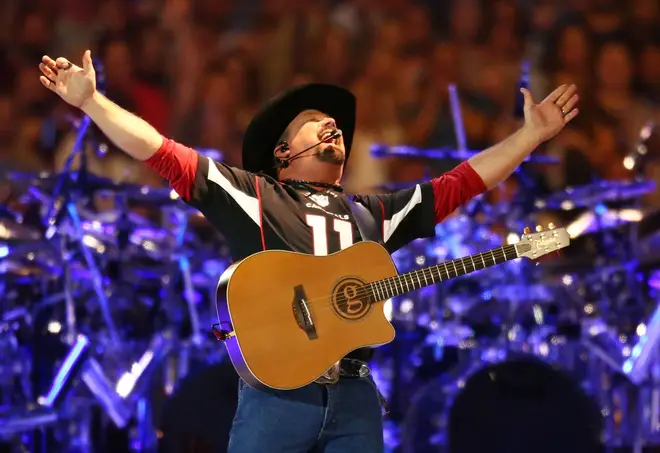 Garth Brooks- Friends In Low Places
Garth paused before replying: "Jack — tell you what we're going to do...
"We'll get Amazon Music on the phone. You can stream Garth. Let's release half the album on Amazon Music... tonight. Can we do that?"
Garth has an exclusive contract with Amazon Music after resisting releasing his music digitally for years.
The two new tracks from the album will now stream on the digital music platform for fans to listen to.
Garth Brooks - The Thunder Rolls (With Lyrics And Pics)
Garth's new album has been completed, with the country star confirming it's finished.
However, he has struggled to decide how to release the new music during the coronavirus pandemic.
In a press statement, Garth explained: "We've had this discussion. I don't want to be the guy that tries to do something in the midst where everybody is hurtin'.
"It's like... damn it. The album's ready to go. It's just how do you get out and promote and be happy and jolly while everybody's out there fighting for their lives."