VOTE in Smooth's 2018 Poll: What's your favourite movie, TV show, artist and more of the year?
26 November 2018, 09:00 | Updated: 26 November 2018, 09:01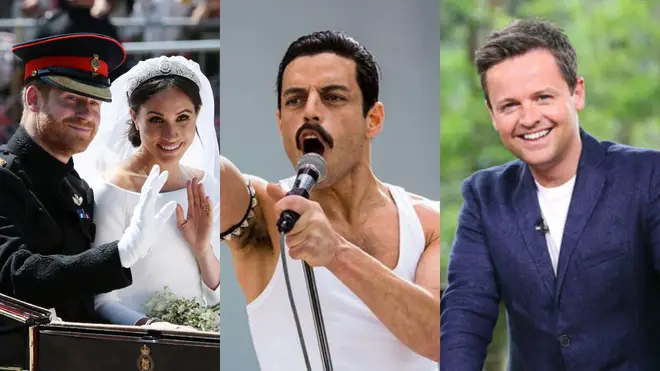 It's been another epic year, but what were your favourite moments?
We've collected some of the finest and most memorable events and stars over the past 12 months, and now we'd like YOU to vote for your favourites.
Vote in our end of 2018 poll below before Sunday, December 16 at midnight, and we'll count down all the results in the following week!