Andre Previn dies: Remembering his iconic Morecambe and Wise sketch
28 February 2019, 17:36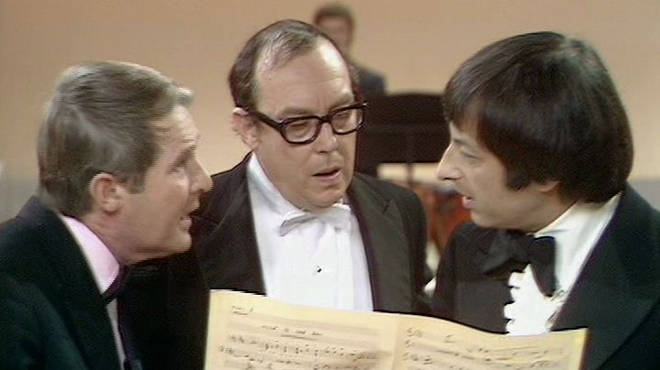 Andre Previn has passed away at the age of 89.
The four-time Oscar winner was known as a hugely talented classical, jazz and pop composer, conductor and pianist during a career that spanned eight decades.
The Berlin native died on Thursday (February 28) at his home in New York, his manager confirmed. He was nominated 11 times for an Academy Award, winning for his work on Gigi (1958), Porgy and Bess (1959), Irma La Douce (1963) and My Fair Lady (1964).
To many in the UK, he was perhaps best remembered for a famous sketch on The Morecambe and Wise Show, which has been shown on TV many times since it first aired in 1971.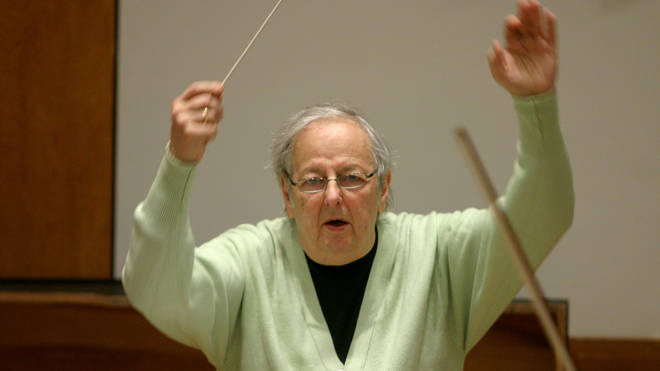 The sketch revolved around Morecambe and Wise having hired Yehudi Menuhin to perform, with Previn flying in to conduct.
However, he soon discovers that Menuhin has been cancelled and the hapless Eric Morecambe filled in to play Grieg's 'Piano Concerto'.
Previn became part of one the TV comedy's finest moments, culminating in Morecambe's iconic line: "I'm playing all the right notes, just not necessarily in the right order."
Watch the sketch via Facebook below: