Arnold Schwarzenegger rushed to hospital for heart surgery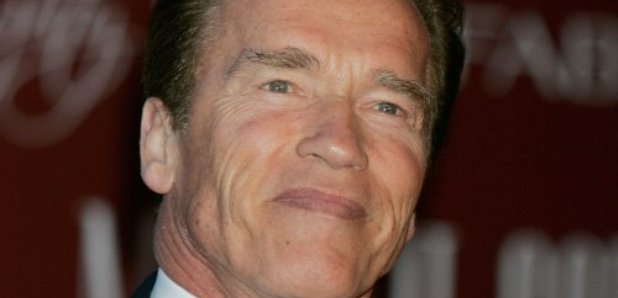 Hollywood star Arnold Schwarzenegger is recovering after undergoing emergency surgery.
The 70-year-old Terminator star underwent open-heart surgery on Thursday (March 29), according to US reports.
Schwarzenegger was scheduled to have a catheter valve replacement, but later developed complications.
The particular procedure usually allows the patient to avoid having open-heart surgery.
However, doctors are said to have decided an emergency open-heart operation was required, and it lasted several hours.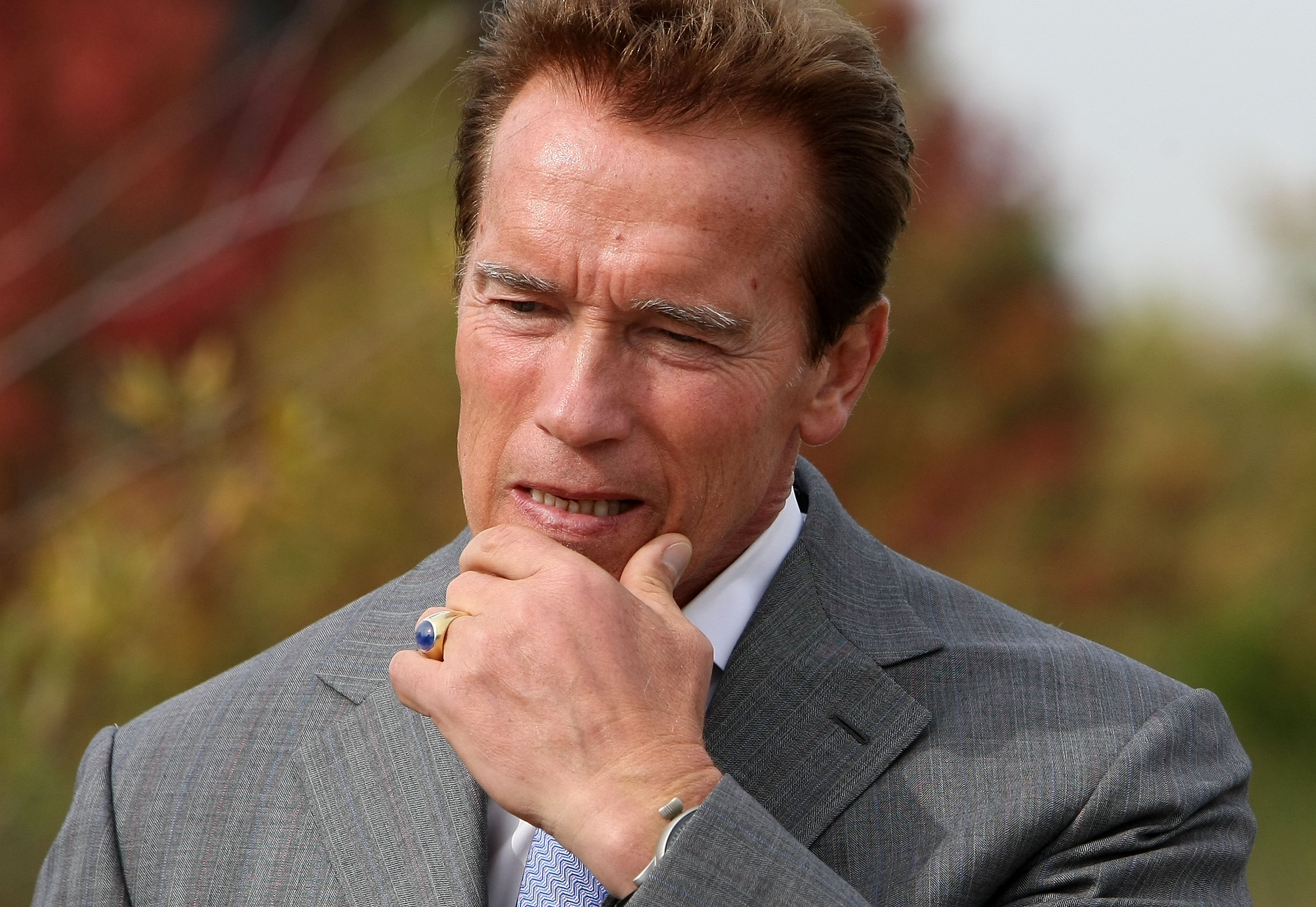 The former governor of California is now believed to be in a stable condition.
This isn't Arnie's first such surgery, as he previously had an aortic valve replaced in 1997.
He opened up about the surgery after breaking six ribs in a motorcycle crash in 2001. "It was very painful, much more painful than the heart surgery," he said at the time. "A rib breaking is, like, the worst."