Which sitcom has been voted the best ever?
21 November 2017, 10:21 | Updated: 21 November 2017, 12:22
The usual suspects are at the top of a new poll to find the nation's favourite sitcom.
Only Fools and Horses was the winner of a poll of 2,000 adults by Samsung ahead of World Television Day. The classic show starring David Jason and Nicholas Lyndhurst beat Fawlty Towers into second place, followed by Blackadder in third.
The top five was rounded out with classic comedies Dad's Army and Father Ted.
Further down the list were old favourites such as Porridge and One Foot in the Grave alongside more contemporary offerings like The Inbetweeners and Mrs Brown's Boys.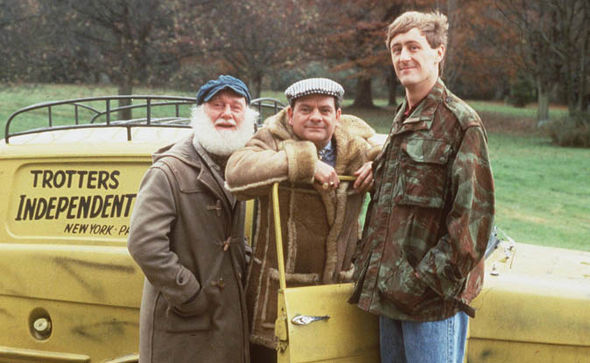 Samsung spokesman Steve Mitchell said: 'World Television Day is a great time to look back on some of the great shows we have watched in 2017 but also reflect on some of our favourite series of all time.
'It's great to see old classics, such as Only Fools and Horses, still entertaining the nation years after they were made.'
The full top 20:
Only Fools and Horses
Fawlty Towers
Blackadder
Dad's Army
Father Ted
The Inbetweeners
Porridge
Gavin and Stacey
Mrs Brown's Boys
Vicar of Dibley
Red Dwarf
The Royle Family
One Foot in the Grave
Absolutely Fabulous
The Office
The Young Ones
Steptoe and Son
Peep Show
Outnumbered
Yes Minister