Sir Billy Connolly 'won't perform live again' due to Parkinson's disease
6 March 2020, 13:09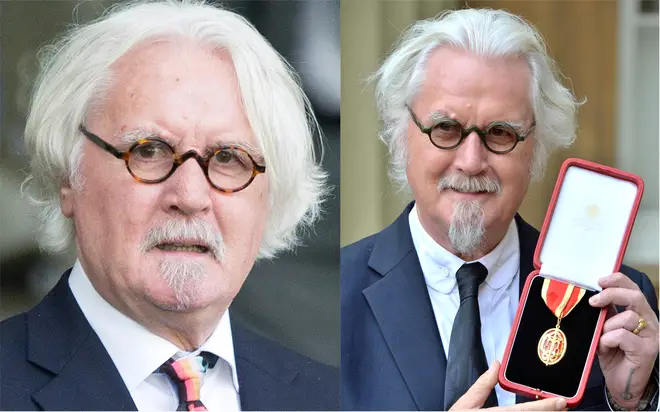 Sir Billy Connolly has told fans he will no longer perform live and is "finished with stand-up" as Parkinson's disease has made his "brain work differently".
The 77-year-old comedian's last tour ended in 2017, four years after announcing his diagnosis in 2013.
Sir Billy told Sky News: "The Parkinson's has made my brain work differently and you need to have a good brain for comedy.
"It was lovely and it was lovely being good at it. It was the first thing I was ever good at, and I'm delighted and grateful to it."
Noting the changes that have now made it difficult to perform comedy, Sir Billy said: "Everything you say should have five or six alternatives behind it.
"You'd say something and then attack it from behind, and let the story make itself up.
"It's a madly exciting thing to do. The story is taking place and you don't know where it's going. It's a delight. It's a privilege to be part of it."
Speaking about his current health situation, the Big Yin added: "I'm on good drugs. I take six pills a day."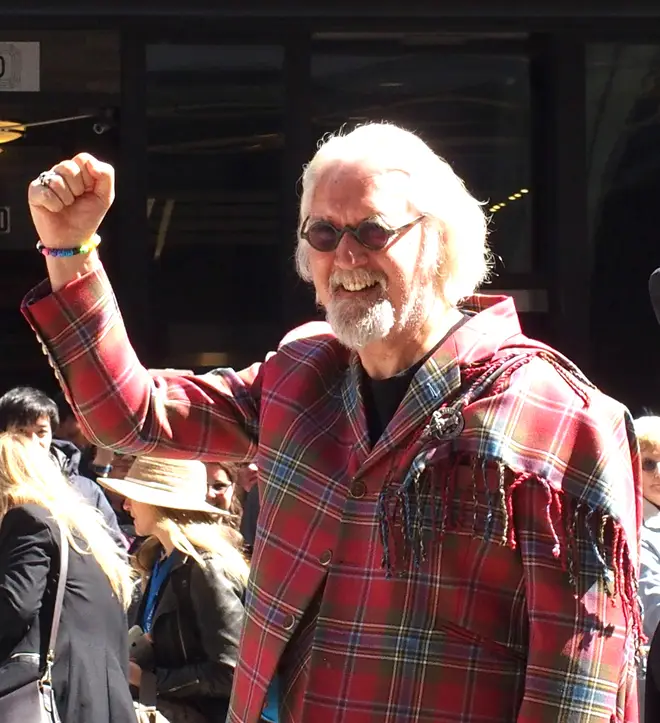 While Sir Billy is now a notable spokesperson when it comes to Parkinson's, he doesn't want it to "define him".
Opening a new exhibition of his art and sculptures in London, Sir Billy said: "I'm always being asked to go to Parkinson's things and spend time with Parkinson's people, having lunch or something like that. And I don't approve of it.
"I don't think you should let Parkinson's define you and all your pals be Parkinson's people. I don't think it's particularly good for you. So I don't do it."