Remembering when Cilla Black exposed an undercover reporter on Blind Date
30 November 2017, 11:43
Blind Date first started 32 years ago today, and it quickly became one of the most entertaining shows to watch on a Saturday night.
The main reason it was so good, was of course, host Cilla Black.
If there was one moment more than any other that summed up just why Blind Date was unmissable telly, it has to be when Cilla rumbled an undercover reporter masquerading as a contestant.
Back in the days before the internet and social media, journalist Nicola Gill was able to get as far as going on a date before Cilla realised what was going on. And boy, did she not let her get away with it.
Watch the clip above to see the iconic TV moment in full.
Nicola was handed the task of going undercover while working for Cosmopolitan. Pretending to be a secretary, she chose poor Paul Mankelow for a date.
However, when the couple came back after their break away, Cilla was NOT happy.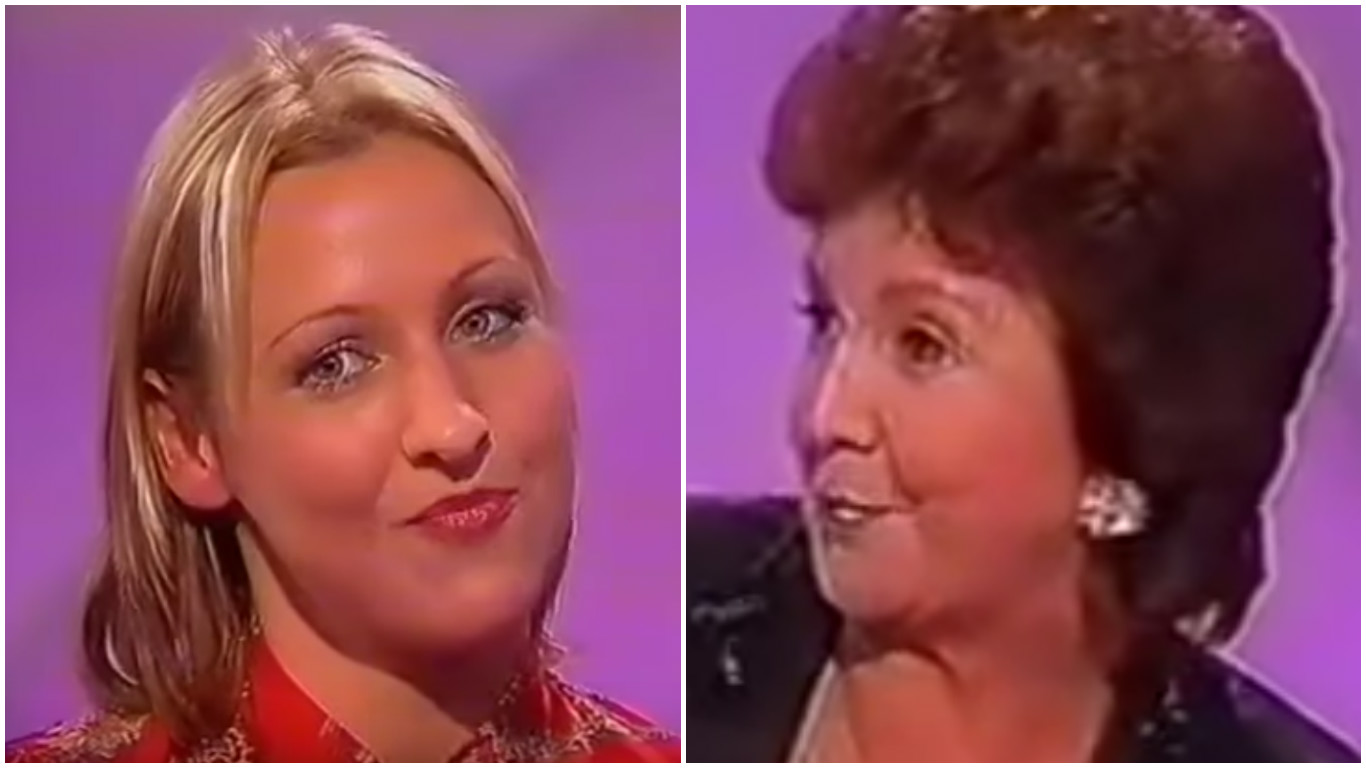 Cilla said: "Well Nicola, I have to say, I've got more than a little surprise for you. 'Cos I know what you're at and I feel awfully, deeply saddened by this. You don't work as a temporary secretary.
"I know for a fact that you're actually an undercover journalist and you've robbed somebody of coming on a proper Blind Date. You work for Cosmopolitan magazine.
"It's just a shame you tried to pull the wool over our eyes... but you didn't!"
Ouch.
Thankfully, not only did Paul end up going to Nepal on his own, but he was brought back for a second chance. All's well that ends well.