Brigitte Nielsen gives birth to her fifth child at the age of 54
24 June 2018, 17:13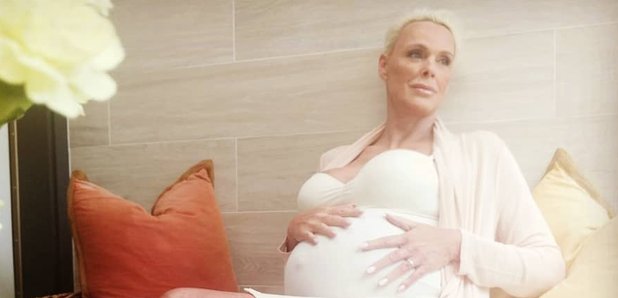 Actress and model Brigitte Nielsen has proudly announced that she is a mother again.
The Danish-Italian star confirmed that she has given birth to her fifth child at the age of 54.
"We are overjoyed to welcome our beautiful daughter into our lives," she told People magazine. "It's been a long road, and so worth it. We've never been more in love."
The Rocky IV actress and model already has sons, Julian, 34, Killian, 28, Douglas, 25, and Raoul, 23.
The baby is her first with her TV producer husband Mattia Dessi, who she has been married to since 2006.
Mattia is Brigitte's fifth husband, after she was previously married to Raoul Meyer from 1993 to 2003, Sebastian Copeland from 1990 to 1992, Sylvester Stallone from 1985 to 1987 and Kasper Winding from 1983 to 1984.
She had previously opened up about wanting to have more children back in August 2008.
"The children have kept me going. After I do Playboy, we want to try IVF. It's asking a lot, but if it's possible, it would make our package complete," Nielsen told Hello! magazine at the time.