Britain's Got Talent: Watch the incredibly catchy song that won a Golden Buzzer
5 May 2018, 21:34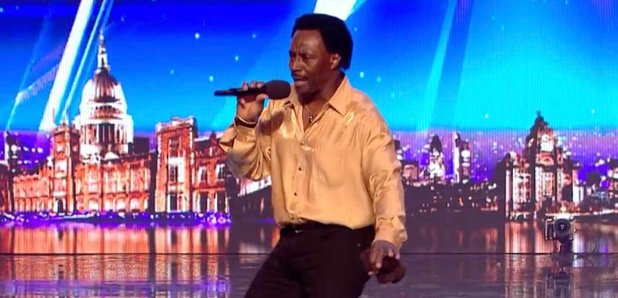 Golden Buzzers are usually reserved for the emotional acts on Britain's Got Talent.
That changed tonight, when 60-year-old singer Donchez took to the stage.
David Walliams pressed his Golden Buzzer to send the Wolverhampton hopeful straight to the live shows, after he performed his original (and incredibly catchy) song 'Wiggle Wine'.
Watch it below:
Donchez works recovering vehicles for the AA in his dayjob, but has said that it's his "dream" to secure a record deal.
He has previously given music a crack, releasing the song 'Christmas Partay' back in 2007. Yeah, we don't remember it either.
Could Donchez go on to win the whole show?
He'll be up against the likes of singing vicar Father Ray Kelly and father and son duo Tim and Jack Goodacre. Watch the pair below: