Bullseye is getting a remake on Channel 5 - with a new host
1 March 2018, 10:42 | Updated: 1 March 2018, 11:42
It was a HUGE show back in the 1980s, and now it's coming back.
Bullseye was one of the most-watched gameshows of all time in its heyday, and now Channel 5 is apparently planning on giving it a revamp.
However, TV presenter Vernon Kay has denied reports that he will take over as the new host, after The Daily Star claimed he was "desperate" to front it as a career booster.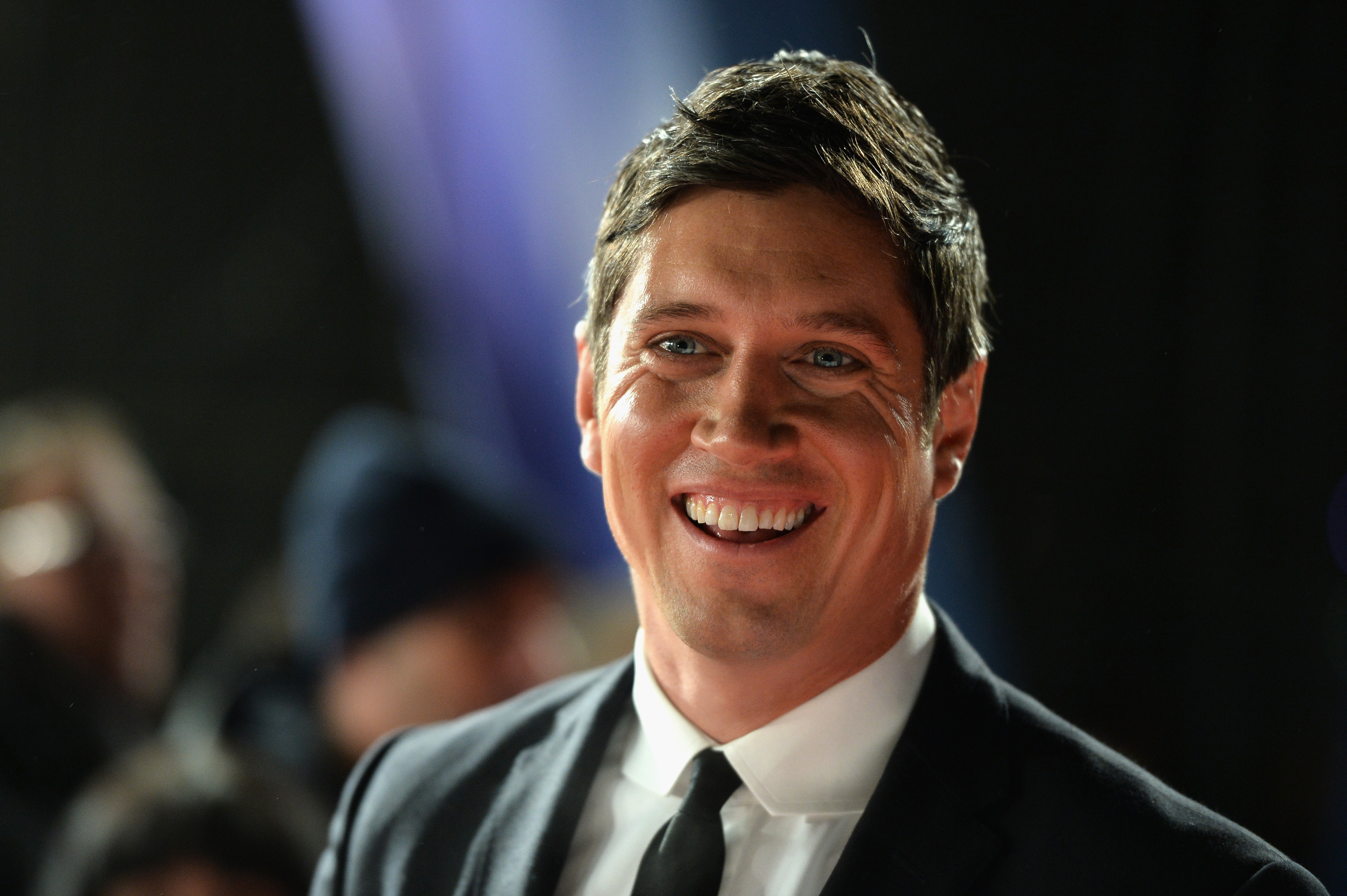 Kay previously briefly hosted the show on ITV in 2007 as part of his Gameshow Marathon series.
Channel 5 are reportedly looking into bringing the series back, following their success in resurrecting Blind Date with Paul O'Grady.
An inside told The Sun: "Despite having a new host the format has done well with viewers. They are now knocking around a few old classics such as Bullseye with the idea of bringing them back."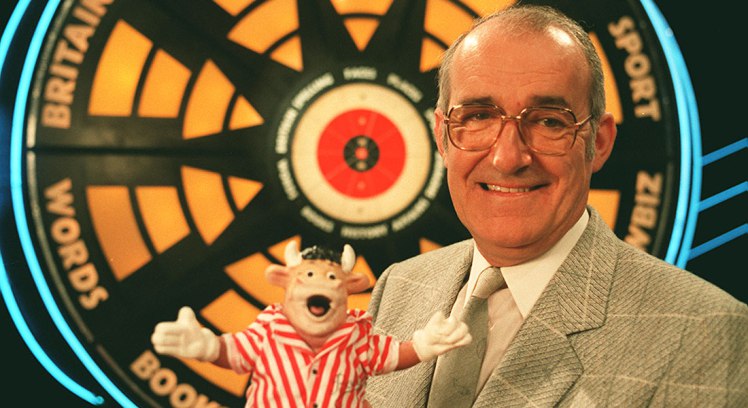 The source also tipped Bradley Walsh as a potential host, but added: "There's bound to be many celebrity fans who'll be keen too."
Bullseye was originally hosted by Jim Bowen from 1981 to 1995. The series remains popular on the digital channel Challenge, which regularly shows repeats.
We just hope that Bully's speedboat remains one of the top prizes!