Casualty and Holby City will crossover for a special two-part episode
15 February 2019, 09:27 | Updated: 15 February 2019, 09:34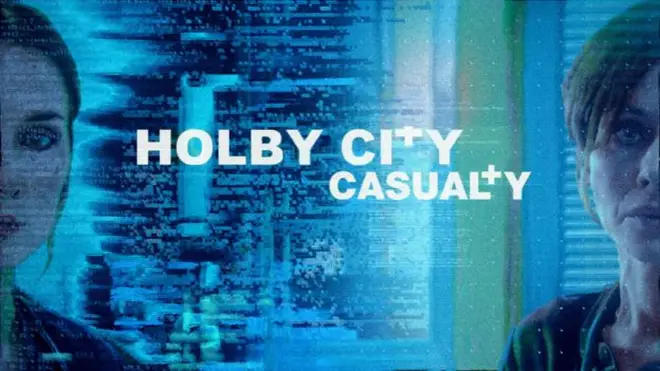 Holby City and Casualty will crossover for the first time in 14 years.
The casts of both medical soaps will appear together for the first time since 2005, in a special two-parter, after a cyber-attack puts Holby City Hospital into chaos.
The storylines will see characters "intertwined" from both series, as they interact to aid each other across the two episodes.
The crossover will start during Casualty on Saturday March 2, and will finish during Holby City on Tuesday, March 5.
The special is part of Holby City's 20th anniversary, which will also see the return of various characters from the past throughout the year.
Amanda Mealing will return for the crossover episodes as Connie Beauchamp.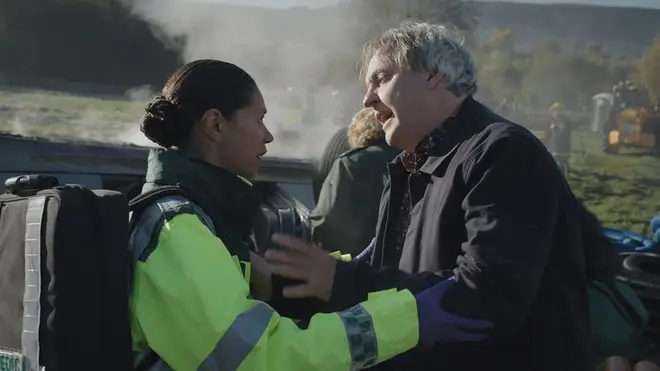 Simon Harper, executive producer of Holby City and Casualty said: "We've known for some time there's been major audience appetite for a mega crossover between these sister shows.
"You'll see both the Casualty and Holby teams striving heroically against the odds in two episodes of pure, nail-biting, taut, emotional medical drama.
"There's so much to relish in the cross-show character interactions: an especially poignant thematic resonance between two regulars, Connie and Jac, in delicious conflict, and perhaps most vitally, who from Casualty has been secretly carrying on with whom from Holby!"
We can't wait!