James Corden and Taylor Swift will star in a new movie version of Cats
20 July 2018, 14:00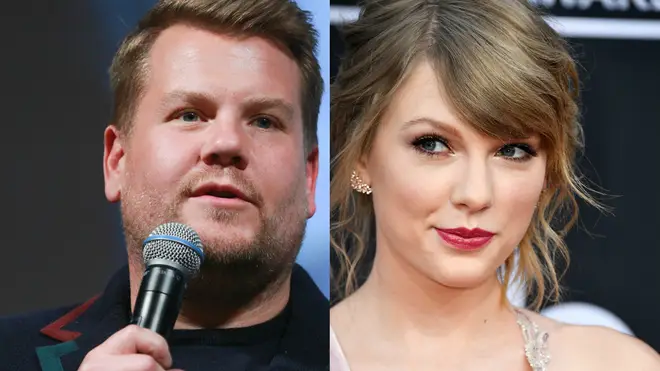 One of the biggest musicals of all time is hitting the big screen...
Taylor Swift, James Corden, Sir Ian McKellen and Jennifer Hudson will star in an all-new movie adaptation of the classic musical Cats.
Cats is the longest-running musicals in Broadway history, and has been translated into more than 20 languages around the world.
The King's Speech director Tom Hooper will helm the new version, which has been adapted by Billy Elliot's Lee Hall.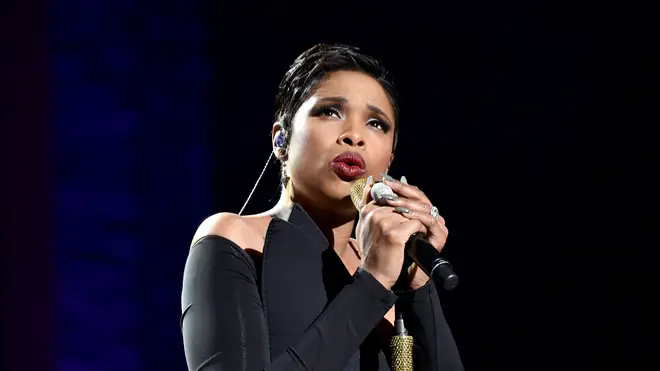 It follows a straight-to-video musical film released back in 1998 starring Elaine Paige and John Mills.
Jennifer Hudson previously won an Oscar in 2007 for her Dreamgirls role, and she'll be playing Grizabella in the new version.
Taylor Swift, James Corden and Sir Ian McKellen's roles are currently being kept under wraps.
Cats returned to the West End for a limited run in 2014, starring Nicole Scherzinger.
The musical was created by Lord Andrew Lloyd Webber in 1981, and is based on Old Possum's Book of Practical Cats by TS Eliot.