Watch the super cute trailer for Winnie the Pooh movie Christopher Robin
7 March 2018, 10:35
Christopher Robin gets reunited with his old pal Winnie the Pooh in the heartwarming first trailer for Christopher Robin.
Ewan McGregor stars as a grown-up Robin in the 1940s-set movie, who hasn't seen his favourite bear in a long time.
In the film, Robin has returned to London after World War II, and works at a company that sells luggage and lives with his wife (played by Hayley Atwell) and daughter.
He now finds himself in a bit of a pickle: his mean boss pressures him to miss a weekend trip with his wife and daughter to lay off 20% of employees.
Robin heads to a park to think about his dilemma, asking: "What to do? What to do?"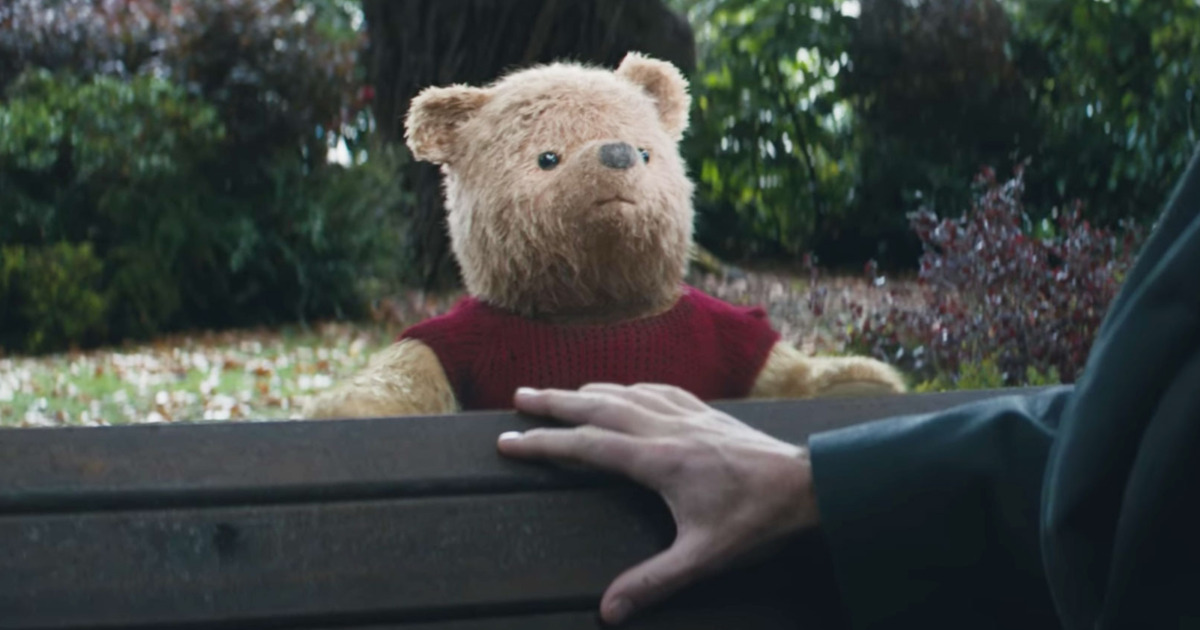 Suddenly, Pooh (voiced by Jim Cummings) appears, saying: "Christopher Robin!"
A clearly concerned Robin replies: "I've cracked." Pooh replies: "I don't see any cracks ... maybe a few wrinkles."
Many of Pooh's friends will also appear, including Tigger (voiced by Chris O'Dowd), Eeyore (Brad Garrett), Owl (Toby Jones), Piglet (Nick Mohammed), Rabbit (Peter Capaldi), and Kanga (Sophie Okonedo).
Christopher Robin will arrive at cinemas on August 3.