Broadcaster Clive James has died, aged 80
27 November 2019, 16:09 | Updated: 31 October 2020, 12:43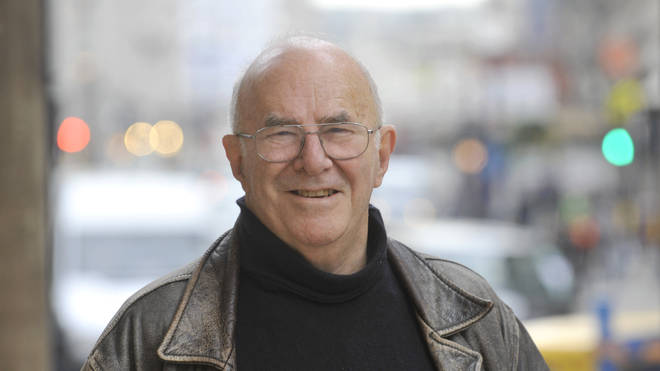 Australian critic, author and TV presenter Clive James, has died at the age of 80.
The prolific broadcaster has lived in the UK since 1962, and fronted many TV and radio shows, including his Clive James on Television series from 1982 to 1988.
James was diagnosed with leukaemia in 2010, and had written extensively about his terminal illness in recent years.
Born Vivian James in 1939, became a prominent arts critic and TV columnist.
On his most memorable show Clive James On Television, he regularly looked back at strange and funny TV clips from around the world, including the Japanese game show Endurance.
A statement on his website announced that he died at home in Cambridge on Sunday (November 24).
James made many appearances appearances on TV, such as Question Time and quiz show Have I Got News For You. He worked at various publications as a TV critic and columnist, and he even worked with songwriter Pete Atkin on six musical albums during the 1970s.
After many years of smoking and drinking alcohol, he was diagnosed with emphysema and kidney failure in 2010, and a year later he confirmed he had leukaemia.
Speaking in 2012, he said he was "near the end", adding: "I don't want to cast a gloom, an air of doom, over the programme but I'm a man who is approaching his terminus."