Is Coronation Street about to rebrand the Rovers Return as The Roverz?
18 July 2018, 11:45 | Updated: 21 January 2019, 13:20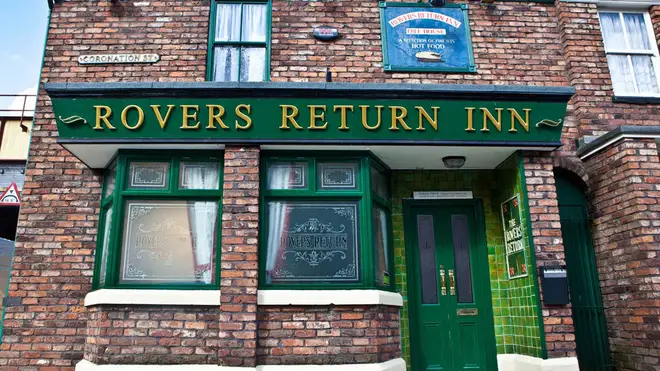 Need to attract younger customers? Add a 'z' to the name.
Recent reports have claimed that a future Coronation Street storyline will see the iconic pub rebranded as The Roverz.
The Sun has said that Johnny Connor (Richard Hawley) will try to modernise the pub when he buys it. Oh dear.
"Johnny decides that the pub needs a good lick of paint and a rebrand," a source said. "So he tells all of the residents of Weatherfield that he is going the whole hog and changing the name.
"Everyone is horrified when they hear he's going to call it The Roverz and tries to convince him to leave it as it is. What's more, Johnny wants to bring in gastro grub to the pub, which could see the boozer's famous dish, Betty's Hotpot - created by former character Betty Williams (Betty Driver) - axed from the menu."
However, soap star Kym Marsh has doubted the idea, saying there would be protests from "horrified" characters.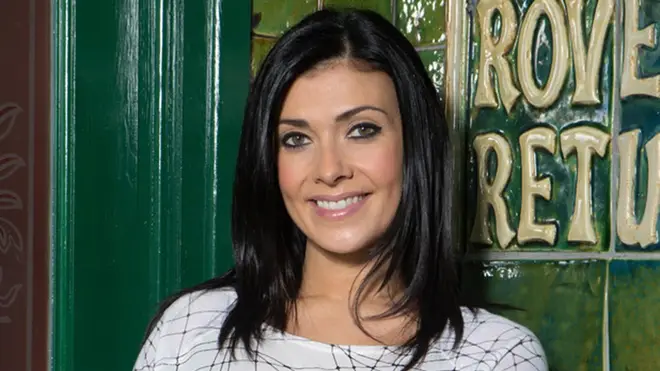 She wrote in her OK column: "While I can't comment on future Coronation Street storylines, there was a report last week that the Rovers Return will be rebranded The Roverz when Johnny Connor takes over the pub.
"I can't imagine that going ahead as the residents of Corrie would be horrified! I remember when they revamped the Rovers after I'd been in the show for a few years. But the viewers didn't take to it and in the end we changed it back - so I think viewers would have something to say about The Roverz too."