Death in Paradise axes longtime star Danny John Jules as Dwayne
26 April 2018, 10:19 | Updated: 26 April 2018, 10:37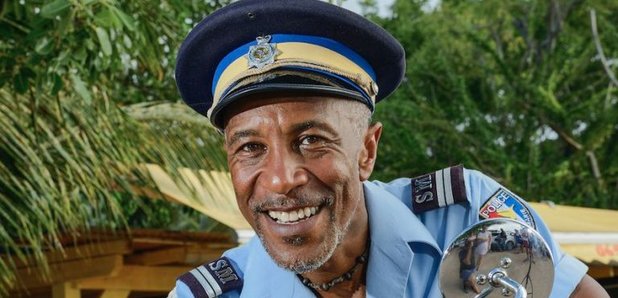 The island of Saint Marie is getting a shake-up for series eight.
Death in Paradise will no longer star Danny John-Jules as Officer Dwayne Myers, as he will be departing the crime drama after appearing in all seven series.
The Red Dwarf actor was the only member of the force to have stayed with the show from the beginning, though Don Warrington will stay on as Commissioner Selwyn Patterson.
He will be replaced by Shyko Amos as Officer Ruby Patterson, Patterson's niece.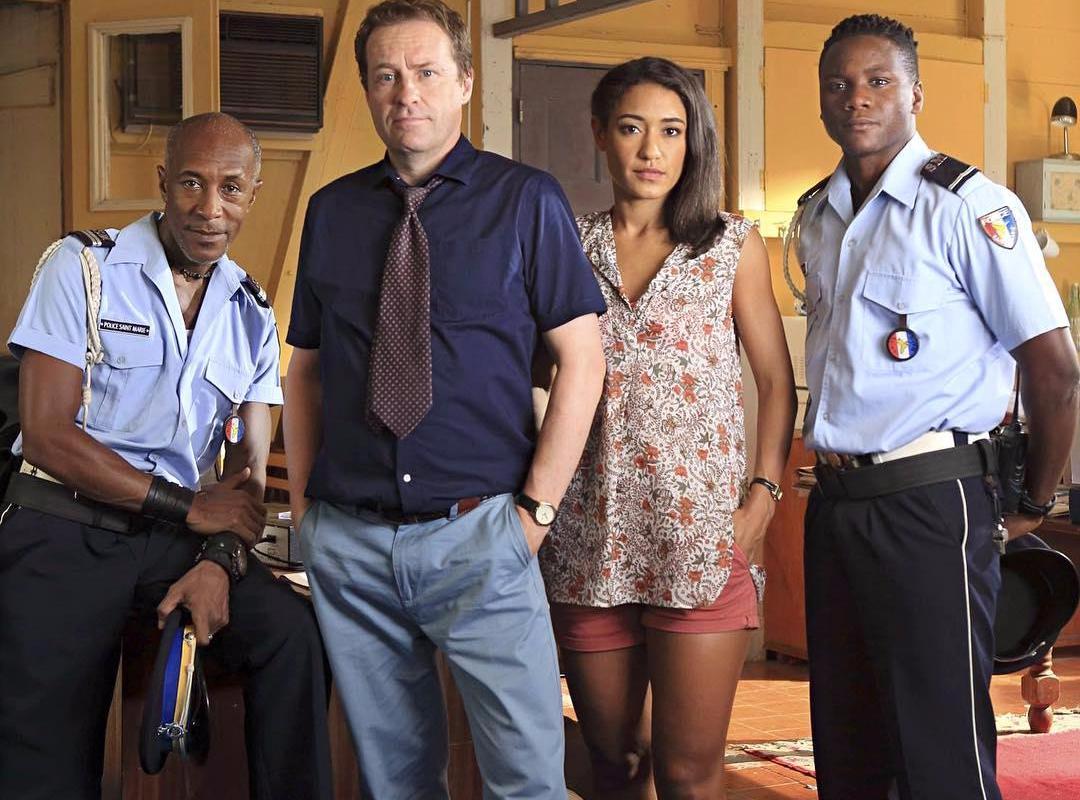 "There is nothing quite like Death in Paradise on TV and it hasn't quite sunk in yet that I've joined such a massively popular show. It's given me a butterfly or two but I'm very excited," Amos said.
"Officer Ruby Patterson is a bundle of joy! I am very excited for Death in Paradise viewers to experience her as the new member of the already amazing law enforcement team of Saint Marie."
Series producer Tim Key added: "We're delighted to welcome Shyko to the team. She's a really exciting young actor who has already made a huge impact on set as Officer Ruby Patterson.
"We're very sad to have said goodbye to Danny, whose brilliant performance as Dwayne has helped make the show such a success. We wish Danny all the very best and look forward to working with him again."
It's not currently known if Dwayne will get any kind of send-off, or whether he might return in the future.
Filming for the eighth series has now begun, and the show will return to BBC One in early 2019.