Fawlty Towers removed as Gavin and Stacey becomes latest TV sitcom facing axe over race row
12 June 2020, 12:45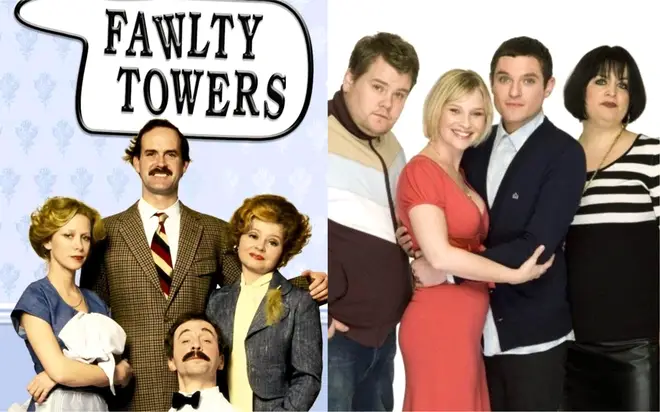 BBC-owned streaming service UKTV has removed an episode of Fawlty Towers that became famous for its phrase "Don't mention the war!" because it "contains racial slurs".
The classic British TV programme has been taken down from the streaming service, as broadcasters rush to conduct a reappraisal of old content.
The episode of the 1970s sitcom sees John Cleese as Basil Fawlty goose-stepping around a Torquay hotel while shouting the phrase "Don't mention the war!".
A spokesperson for UKTV initially refused to clarify why the programme had been removed or whether the decision was permanent, telling reporters: "We aren't commenting on individual titles.
Don't Mention the War! | Fawlty Towers | BBC Comedy Greats
"However, we regularly review our programmes, and make edits, add warnings and make schedule changes where necessary to ensure that our channels meet the expectations of our audience."
However, they later confirmed Fawlty Towers was under review because the episode "contains racial slurs".
The original broadcast included a scene in which regular hotel guest Major Gowen "uses racist language" when mentioning the West Indies cricket team.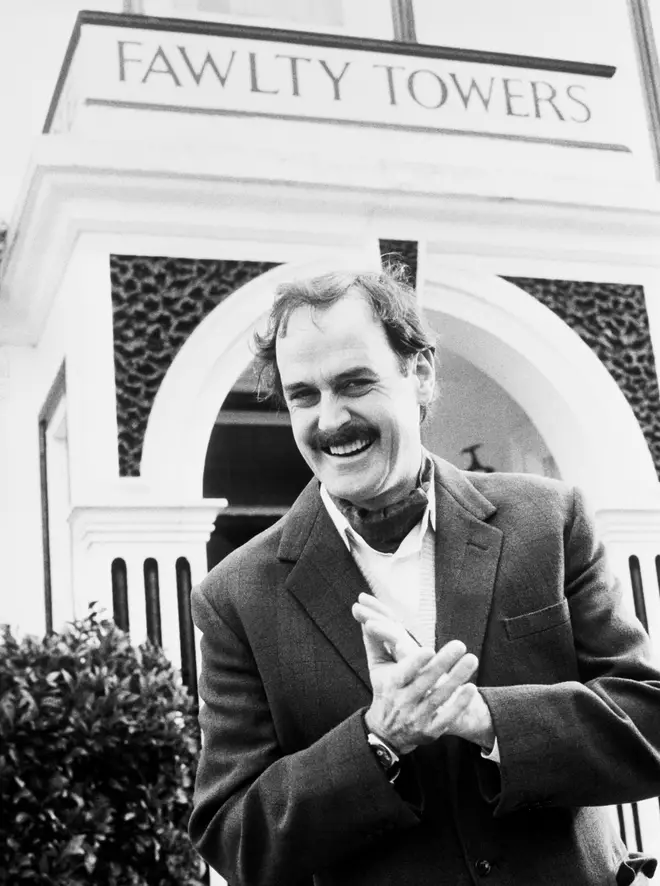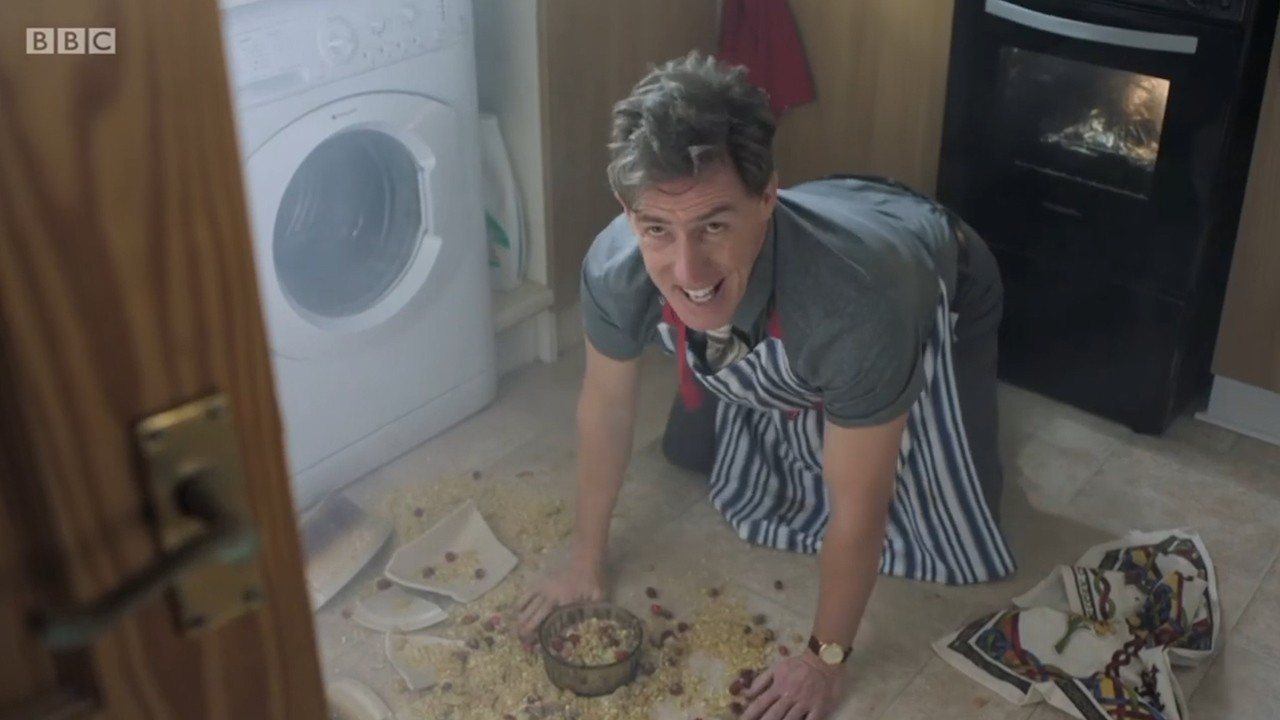 Gavin and Stacey Christmas Teaser
The 1975 episode also sees character Basil "apparently shocked at being treated in hospital by a black doctor".
Gavin and Stacey is also facing calls to be axed from TV schedules by a small number of social media users, but the BBC have said it will remain... for now.
Some viewers have claimed the show used "offensive language", and have called for it to be removed in the same way the BBC and Netflix pulled Little Britain from its streaming services, and HBO Max pulled Gone With The Wind.