Gary Barlow's Star Wars cameo has been revealed
29 December 2017, 12:42 | Updated: 6 February 2018, 16:52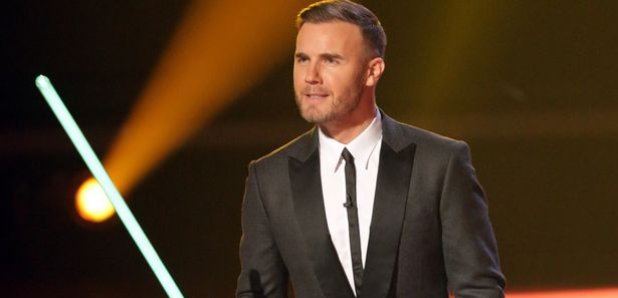 We've seen the latest Star Wars movie The Last Jedi, and we didn't spot Gary Barlow anywhere, but apparently he's there somewhere.
The Take That singer confirmed that he had a small role in the movie back in March, and now his uncredited appearance may have been revealed.
Rogue One director Gareth Edwards has explained that he also had a small cameo in the film, and that Gary joined him towards the end of the movie.
Gary - apparently - appears as a resistance soldier in the battle scene on the mineral planet Crait.
"I got this email through my assistant and it said 'ok, it's time for your cameo, it's on this date, you've got to go', so I went and didn't know what was going on," Edwards said.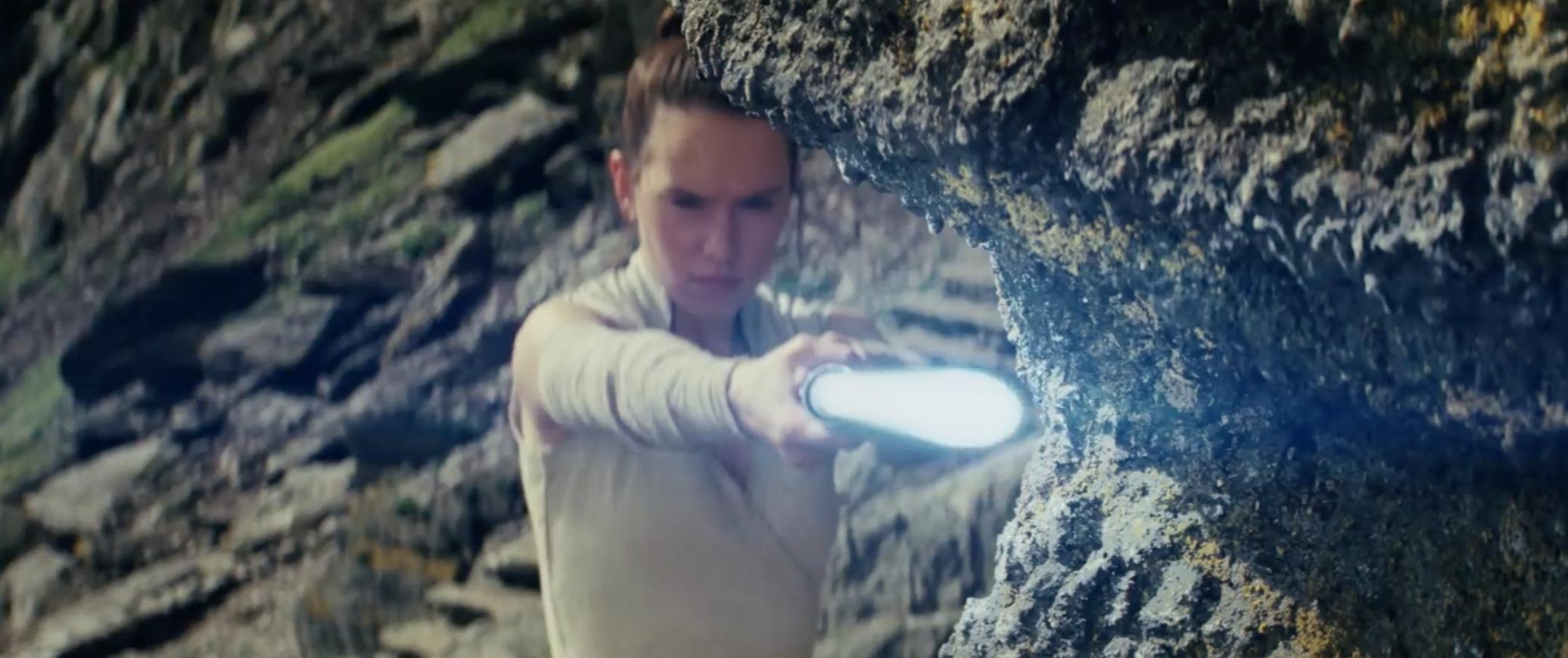 "It was really interesting, a pretty good learning experience because I suddenly realised what the extras feel like on your film.
"I got there and obviously they probably briefed everyone, but I got there late, so they were like 'stand there, put this on'. I went into this trench and I had no idea what was going on, and I looked to my right and it's Gary Barlow. I think his wife or girlfriend was there as well. You start looking down the line, [and] it was a bit like: 'I'm a rebel, get me out of here'."
We're now going to have to wait until the DVD comes out so we can pause the movie and play a game of 'Where's Gary?'.
Prince William and Prince Harry also have cameos as Stormtroopers in the movie, so we're led to believe.