Grease 2 was meant to be totally different, and with the original cast
11 May 2018, 09:02 | Updated: 14 October 2020, 22:26
Grease 2 didn't exactly live long in the memory. It wasn't the worst sequel of all time, but still... what a let down!
But it could have been so different.
Didi Conn - the actress who played Frenchy in both movies - has revealed that the original plans were to make a proper sequel to the classic musical, complete with the original cast.
Speaking to Smooth's Kate Garraway on Good Morning Britain, Didi said that John Travolta and Olivia Newton-John were going to come back, but instead we got a film set in the 1960s starring Michelle Pfeiffer.
"Towards the end of filming when we were doing that carnival scene – remember when the boys were throwing pies at the coach and he says, 'I'll see you in summer school'? That was supposed to be a sequel with the whole cast at summer school," she revealed.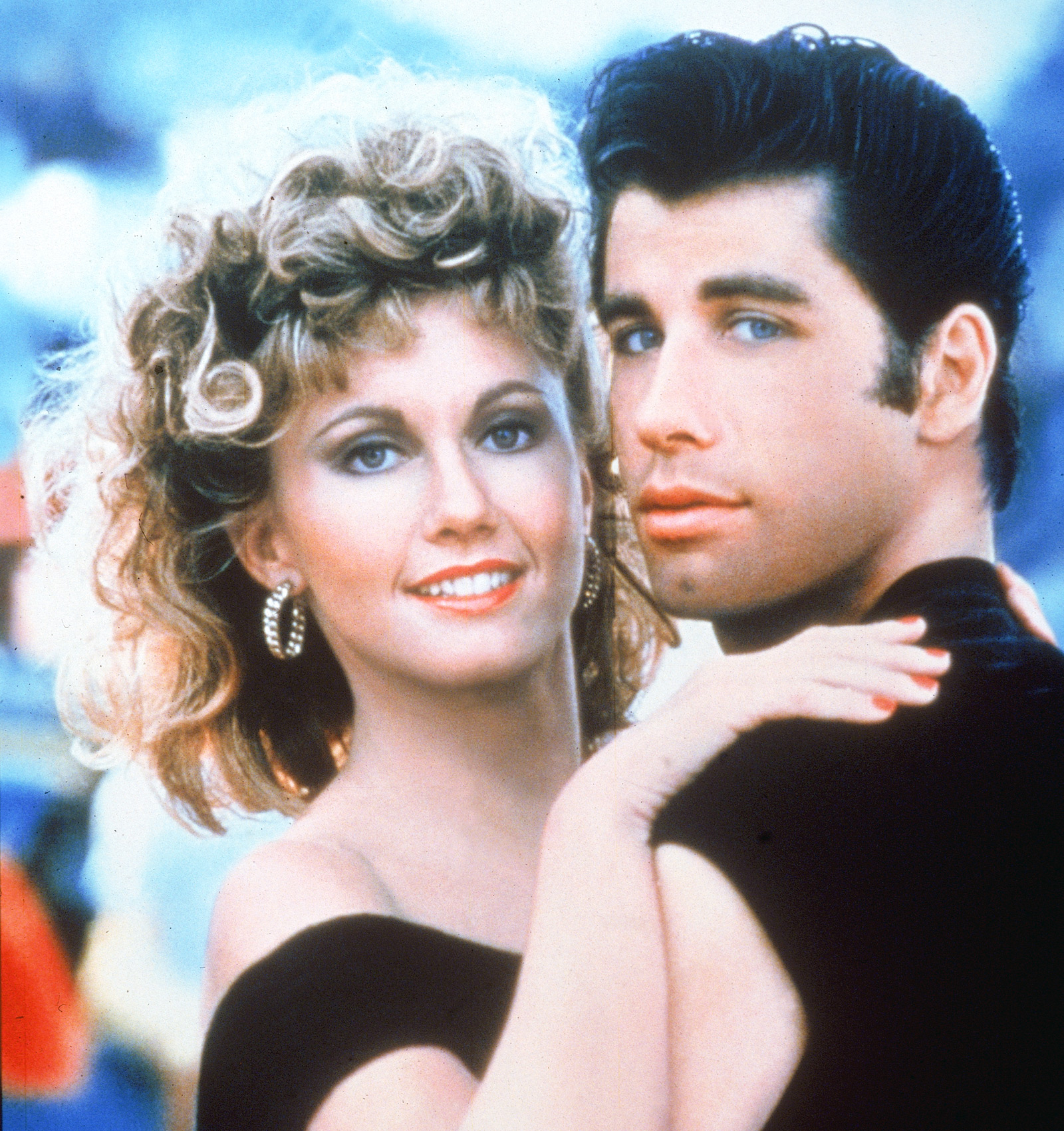 Explaining why it never happened, she added: "Paramount watched the dance and they said, 'No, we don't want to do a sequel, this is going to be a nice little summer film'.
"So they passed, but then when it became a huge success, John and Olivia were both busy and Grease 2 was born instead – which is very different."
We don't know about you, but we're gutted.
Meanwhile, Grease fans in London will soon be able to enjoy a pop-up event that replicates Frenchy's room.