John Travolta teases a Grease 40th anniversary reunion with Olivia Newton-John in 2018
26 February 2018, 11:45 | Updated: 26 February 2018, 13:23
We go together, like rama lama lama ka dinga da dinga dong...
Still so catch after 40 years! Grease is celebrating another milestone later this year, and there might be a reunion on the cards.
John Travolta has revealed that he and Olivia Newton John will team up for some kind of celebration in 2018.
The 64-year-old actor said that plans for the 40th anniversary will be revealed in the coming weeks.
"Oh we have got big plans this year!" he told The Mirror.
"But I can't announce them yet. I'm a couple of weeks away from it so stand by, but I could cry when I think about it! You are going to love it."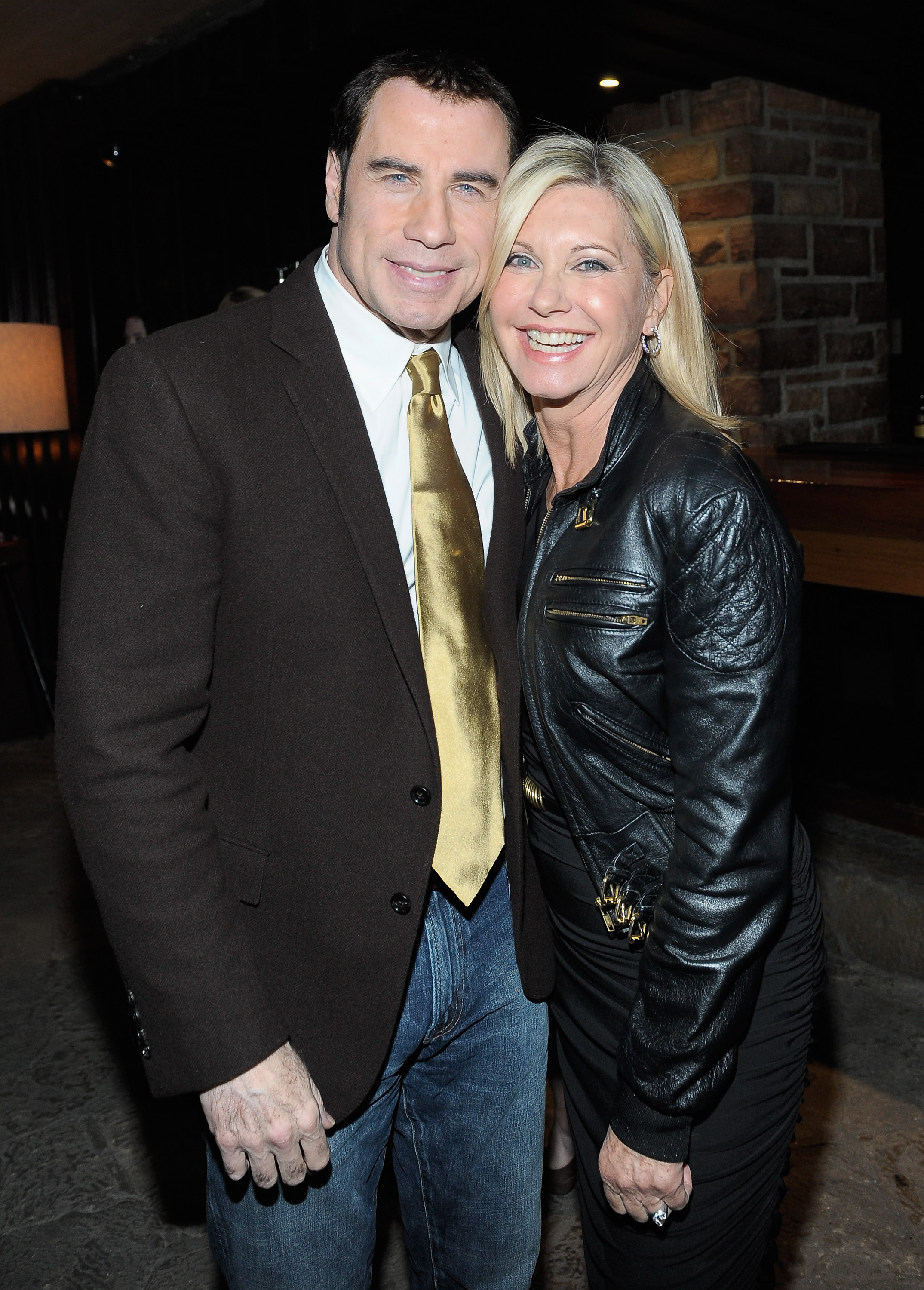 Olivia Newton-John also celebrates her 70th birthday in September, just a few days after Grease's 40th.
An insider close to the project added: "John and Olivia absolutely want to sing again together for this reunion. It is just a case of making it the right project, that is stylish, cool and classy.
"They have been offered everything from a world tour to a TV special where they repeat the drama."
Tell me more! Tell me more!