Grease UK tour 2020: Peter Andre is back as the Teen Angel - dates and venues revealed
29 January 2020, 14:05 | Updated: 29 January 2020, 14:06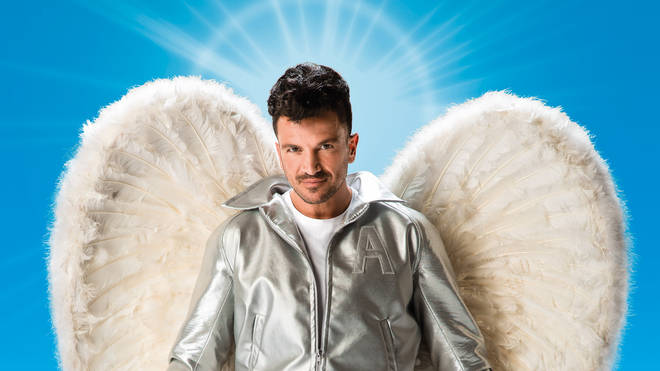 A new production of Grease it touring the UK in 2020.
Peter Andre will once again star in the new stage show as Teen Angel, Vince Fontaine and the Sergeant at certain performances, with further casting details to be announced.
Peter Andre is currently scheduled to perform at certain performances in Northampton, Eastbourne, Liverpool, Nottingham, Manchester, Canterbury, Norwich, Blackpool, Dartford, Wolverhampton, Aylesbury, Ipswich and Stoke. Customers are advised to check their local venues for specific dates.
Full dates:
Royal & Derngate Northampton: 22 – 30 May
Congress Theatre, Eastbourne: 1 – 6 June
New Victoria Theatre, Woking: 8 – 13 June
Wycombe Swan: 22 – 27 June
Liverpool Empire: 29 June – 4 July
Theatre Royal, Nottingham: 6 – 11 July
Palace Theatre Manchester: 20 July – 1 August
The Marlowe, Canterbury: 10 – 16 August
Theatre Royal Norwich: 17 – 22 August
Theatre Royal Plymouth: 24 – 29 August
Blackpool Opera House: 31 August – 5 September
Darlington Hippodrome: 8– 13 September
Belgrade Theatre Coventry: 15 – 19 September
Grand Opera House York: 21 – 26 September
The Sands Centre, Carlisle: 29 September – 3 October
The Orchard Theatre, Dartford: 5 – 10 October
Rhyl Pavilion: 12 – 17 October
Wolverhampton Grand Theatre: 20 – 24 October
Aylesbury Waterside Theatre: 26 – 31 October
Sheffield Lyceum: 2 – 7 November
Ipswich Regent Theatre: 17 – 21 November
Stoke Regent Theatre: 23 – 28 November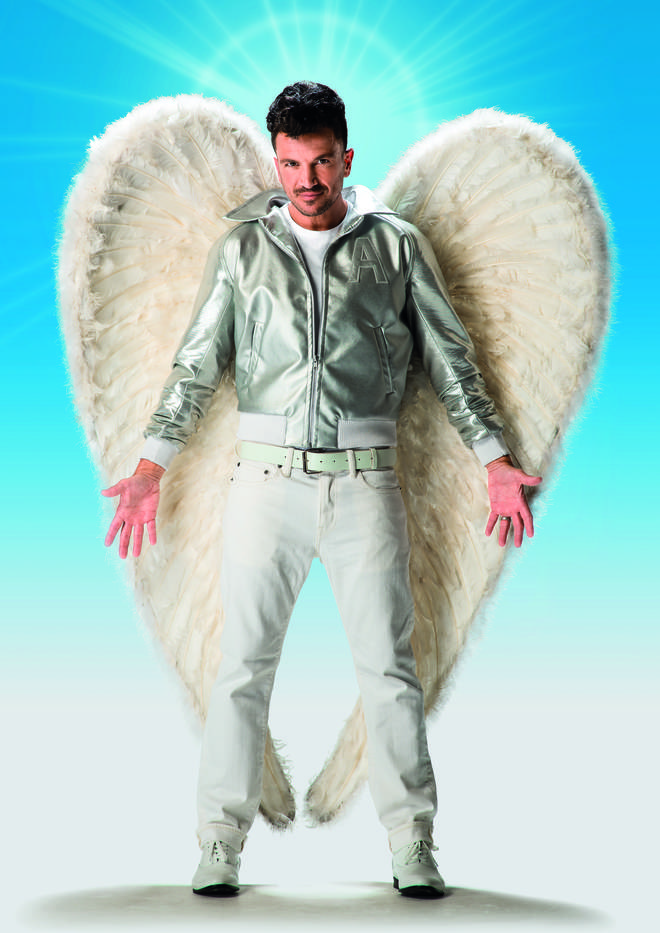 Peter Andre said: "I'm absolutely thrilled to be returning to the UK tour of Grease and to the iconic role of Teen Angel this year. I had the most wonderful time last year working with our genius director Nikolai Foster and the incredible Arlene Phillips, helping create a new, slick, sexy version of this timeless musical with the most talented cast.
"I'm delighted to be given the opportunity to also perform 2 additional roles this time round: Vince Fontaine and the Sergeant. I truly cannot wait for more of the UK to see this new production and look forward to making more amazing memories on and off stage in 2020!"
The Grease movie starred singer Frankie Avalon as Teen Angel, the dreamy guardian angel who helps Frenchie during a crisis, singing 'Beauty School Dropout'.
Grease celebrated its 40th anniversary last year, which saw some of the movie's cast reunite.