John Travolta and Olivia Newton-John and the cast of Grease reunite for 40th anniversary
16 August 2018, 09:59 | Updated: 14 October 2020, 22:23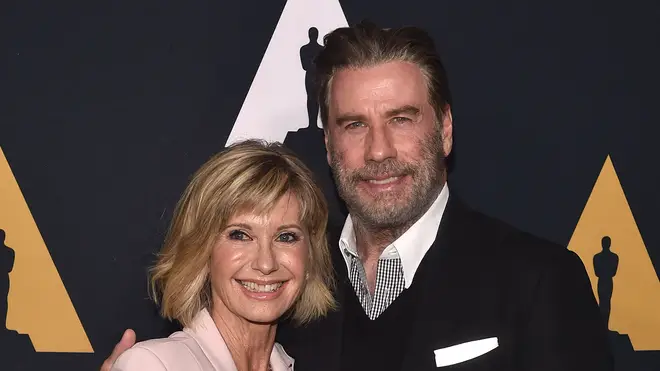 Oh wella, wella, wella...
40 years on from when Danny Zuko and Sandy Olsson flew off in Greased Lightning, and they still look so cute together.
Olivia Newton-John and John Travolta reunited in Los Angeles for a 40th anniversary screening of Grease last night (August 15), and it was glorious.
The Grease co-stars looked in a jovial mood as they performed a few dance routines at the Samuel Goldwyn Theatre.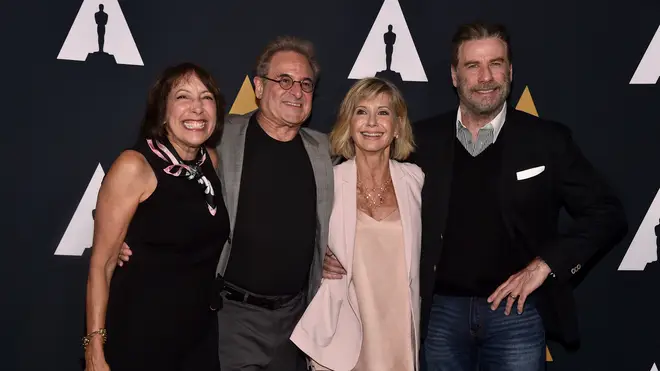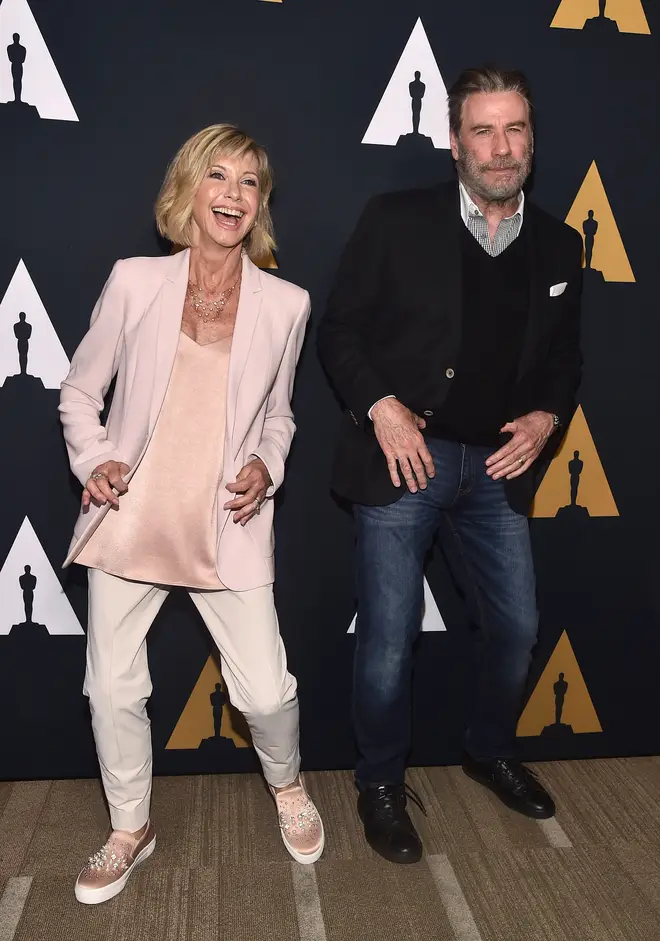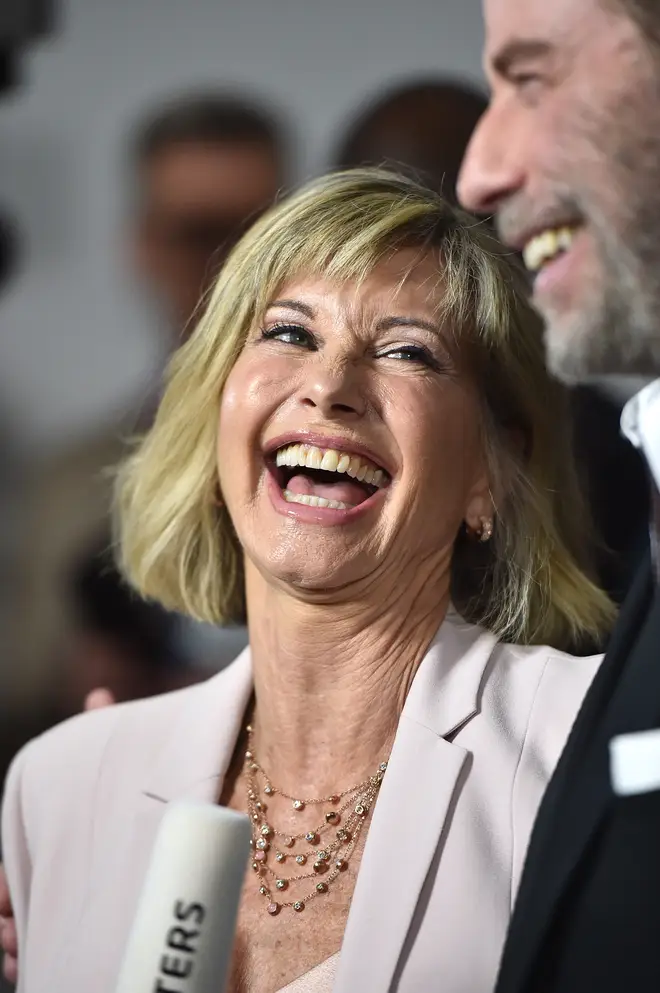 The pair have remained close since they starred in the hugely successful musical, and they were also joined by by Didi Conn (Frenchy), Barry Pearl (Doody) and director Randal Kleiser.
Grease is still the fourth highest grossing live-action musical in history (behind Mamma Mia!, Les Miserables and Beauty And The Beast).
It's so great to see the gang back together, as Frenchy once said.