The Greatest Showman beats long-running Saturday Night Fever record after 40 years
19 June 2018, 10:27 | Updated: 19 June 2018, 10:40
The Greatest Showman may have had mixed reviews (at best) from critics, but fans have absolutely loved it.
The Hugh Jackman movie's soundtrack has become SO popular, that it's now managed a huge 19 weeks at number one in the UK album chart.
This means that it has now overtaken the long-running record of the Bee Gees-heavy Saturday Night Fever, which spent 18 weeks at number one in 1978.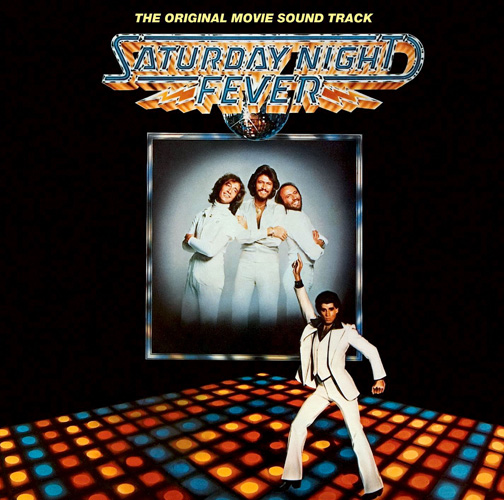 The Greatest Showman has become the biggest-selling soundtrack of 2018, and it also became the first album in 30 years to top the charts for 11 consecutive weeks.
Not only that, but songs including 'This Is Me', 'Rewrite The Stars' and 'The Greatest Show' have all become hits in the singles chart.
'This Is Me' also earned a Golden Globe, and received an Oscar nomination (somehow it didn't win!).
The Greatest Showman has also overtaken La La Land as the US's highest-grossing original live-action musical movie.