Disney might be rebooting these three classic movies
23 February 2018, 10:20 | Updated: 23 February 2018, 10:28
We well and truly live in the era of movie remakes and reboots, and Disney is no stranger to the idea.
Not only are they slowly bringing back every classic animated movie as a live action spectacle - with Aladdin, The Lion King and Mulan all on the way - but they're now potentially bringing back some of their other family favourites.
Three classic movies - The Parent Trap, Father of the Bride and Honey, I Shrunk the Kids - may all be given an update as part of Disney's new online streaming service, according to The Hollywood Reporter.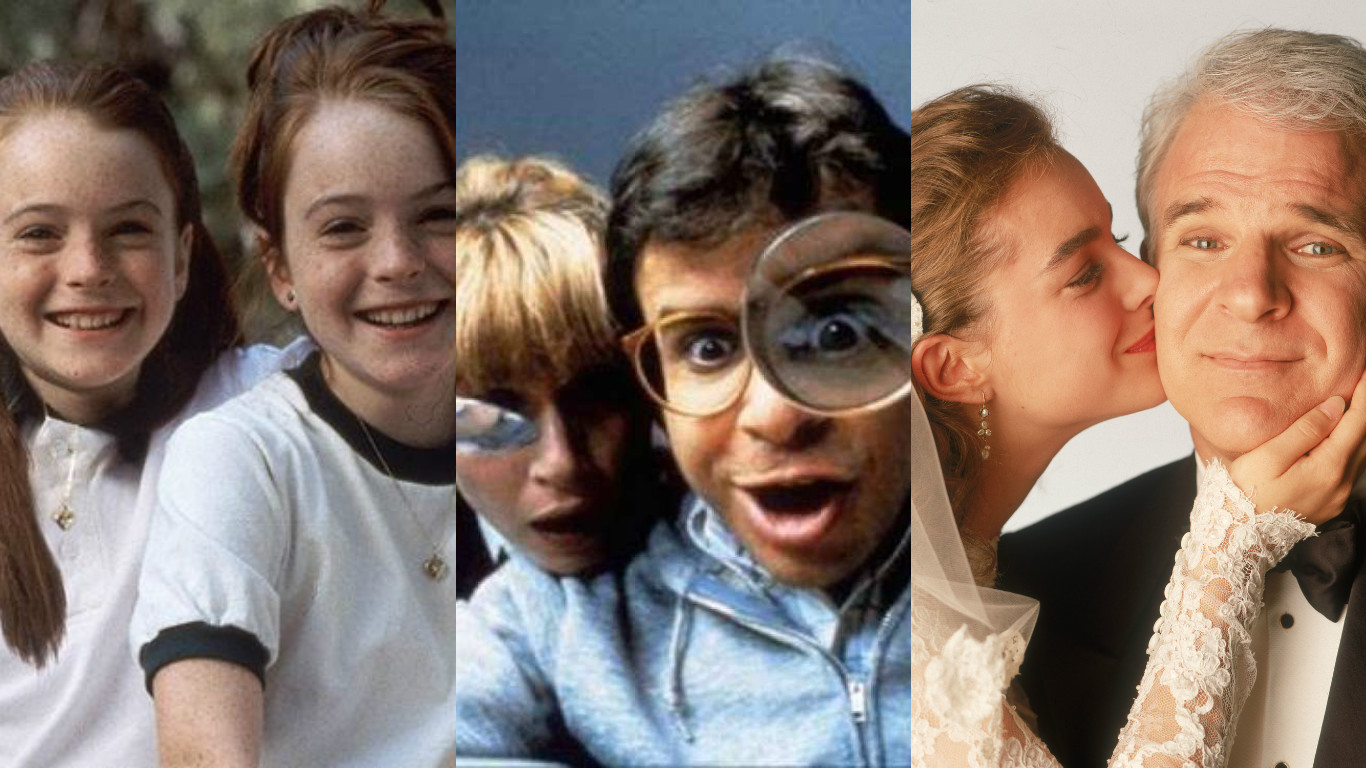 Though, technically speaking, 1998's The Parent Trap starring Lindsay Lohan was already a remake of the 1961 movie, while Father of the Bride was a remake of a 1950 movie. Plus, Honey, I Shrunk the Kids spawned two sequels.
Disney are also reported to be planning yet another Muppets reboot, as well as all their Star Wars projects in the pipeline.
Disney are slowly taking over the world!
Meanwhile, Disney Pixar will soon release The Incredibles 2, and fans have been debating whether A Bug's Life 2 could be in the works.