Hugh Laurie 'to replace Matt Smith as Prince Philip' in The Crown
11 March 2018, 15:45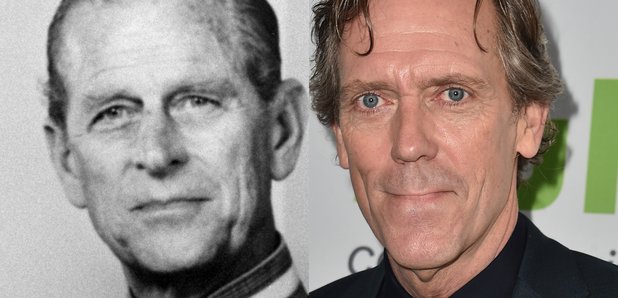 Netflix may have signed up a TV legend to play Prince Philip in the next season of The Crown.
Hugh Laurie is said to be the first choice to take on the role of The Queen's husband in the next two seasons of the royal drama, according to the Daily Mail.
Doctor Who star Matt Smith and several other cast members will step down from their roles, with the next two seasons picking up in the 1970s as The Queen and Prince Philip hit middle age.
Olivia Colman has already signed up to take over from Claire Foy as The Queen, while Helena Bonham Carter will play Princess Margaret.
If Laurie (58) does appear, it will mean he will be 14 years older than his co-star Colman (44).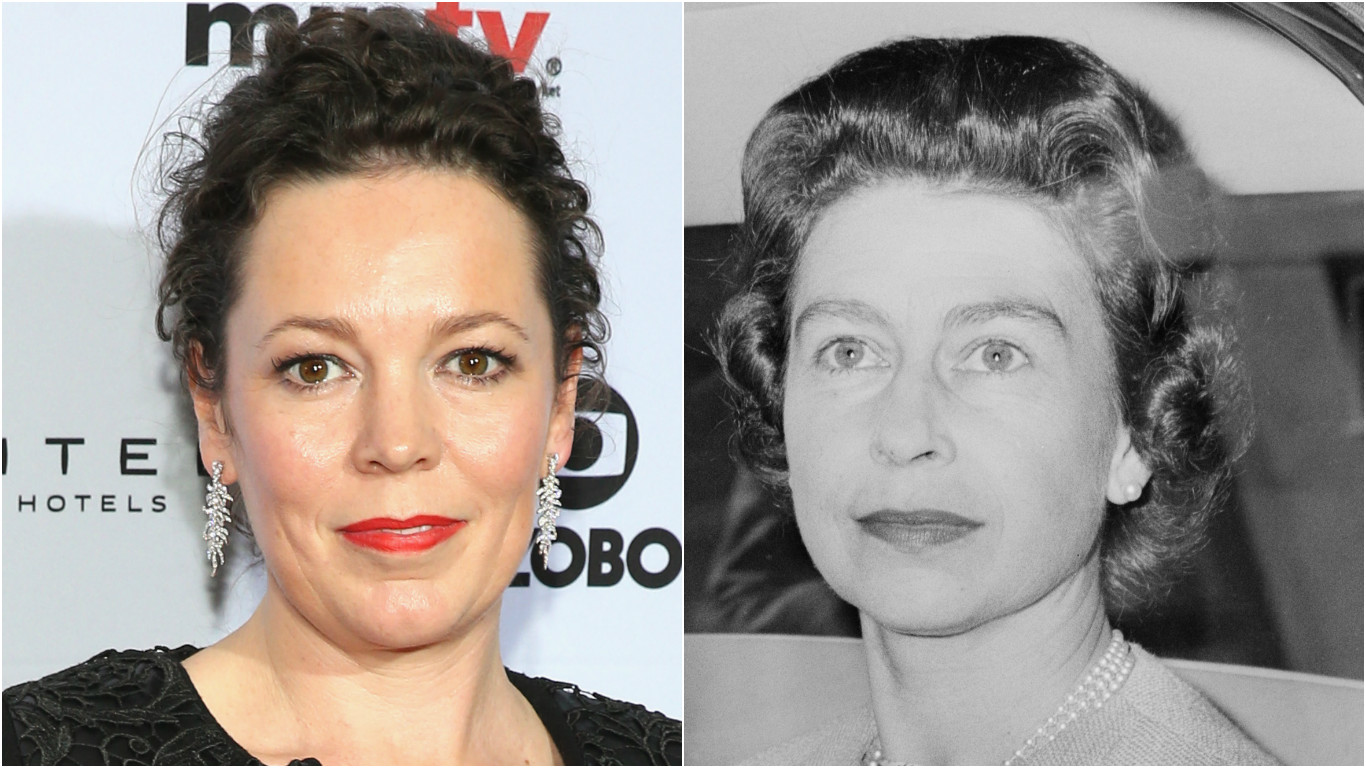 The Avengers actor Paul Bettany was previously reported to have been lined up to play Prince Philip in the period drama.
Creator Peter Morgan is said to be "very keen" on Laurie to portray Philip in middle age.
An insider said: "Hugh's name has been swirling around for a long while now and it hasn't yet stopped – he is the sort of big name that would draw in viewers. He and Olivia were formidable on The Night Manager and bosses of The Crown would love to recreate that.
"Other actors have been considered, but Hugh is viewed as the perfect choice."
Watch what happens when the actual Queen is reunited with the actual crown below: