Jeremy Clarkson 'will host a new version of Who Wants to be a Millionaire?'
11 February 2018, 18:48 | Updated: 11 February 2018, 18:49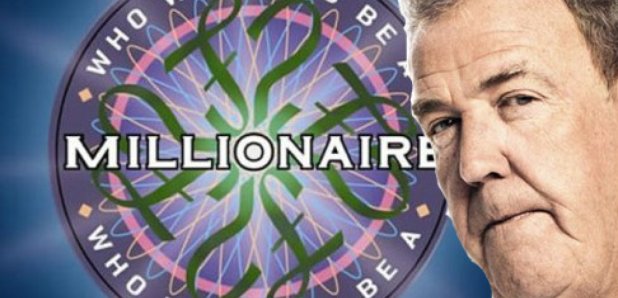 It's been four years to the day that Who Wants to be a Millionaire? came to an end, but it might be coming back with an unexpected host.
Jeremy Clarkson has apparently signed up to host a revamped version of the game show, which was originally presented by Chris Tarrant from 1998 to 2014.
"Jeremy is a huge character and the bosses are convinced he is going to come in and really make the show his own," insiders claimed to The Sun.
"As well as interviewing contestants and giving answers, he'll be injecting plenty of humour.
"The show was a huge hit last time around and the hope is that it'll live up to that success the second time around."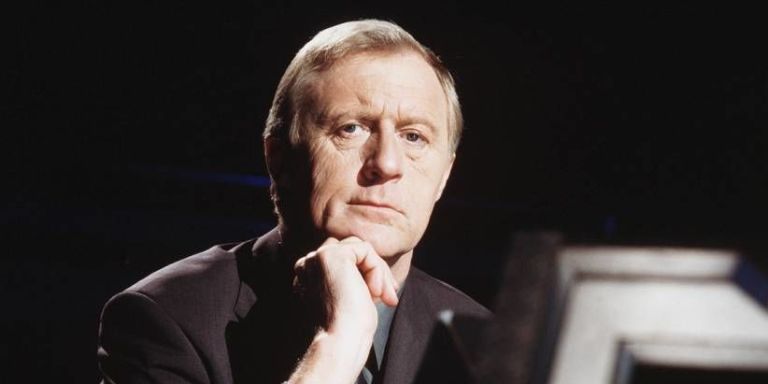 Clarkson has yet to comment on the rumours.
Who Wants To Be a Millionaire? was a hugely popular game show in the late 1990s and early 2000s. Its most infamous moment occurred in 2001, when contestant Charles Ingram cheated his way to £1 million by having his wife Diana, and an accomplice in the audience, cough when the correct answer to a question was read out.
Jeremy Clarkson can currently be seen on Amazon's The Grand Tour alongside his old Top Gear buddies James May and Richard Hammond.