John Lewis Christmas ad: REO Speedwagon's Kevin Cronin speaks out on 'Can't Fight This Feeling' song use
19 November 2019, 17:50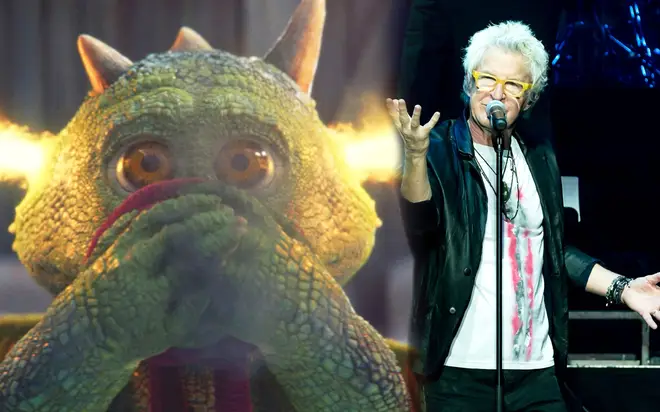 REO Speedwagon's Kevin Cronin has spoken out about his band's song 'Can't Fight This Feeling' being used for the latest John Lewis Christmas advert.
Singer Kevin admitted he "hadn't really heard of John Lewis" before his band's hit 'Can't Fight This Feeling' was covered by Bastille's Dan Smith for the commercial.
REO Speedwagon's song charted at number one in the US, with Kevin telling NME: "John Lewis just isn't known in the States, so I had no idea at all their Christmas advert is such a big deal in the UK. You can tell by the production values this is huge.
"Dan Smith is one of six singers John Lewis had in the running to cover the song – I'd never heard of such a thing. The advert is beautiful. As a father, it had me from the first moment.
"I've been trying to put what it means to us in American terms. It's not quite the same, but the anticipation of 'Who's it going to be in the ad?' is like who is going to perform at half-time in the Super Bowl.
"I'm heartened that the singer John Lewis chose to perform our song is in a band whose music I like. That makes it all the sweeter. I'm an OK singer, I can sing the songs I wrote, but some people have a rare gift in their throat.
"Hearing your song sung by them is wonderful, and that's how I feel about Dan's version of 'Can't Fight This Feeling'."
Kevin went on to reveal the reason he believes the song keeps having success – teenagers who previously enjoyed the song in their youth are now the decision makers working in TV, advertising companies and the film industry.
He added: "The people who were in high school or college when it was first released are now working in television, movies and advertising companies. It's a song that keeps popping up."