Kate Garraway says husband Derek has opened his eyes but remains in intensive care
5 July 2020, 20:09 | Updated: 7 July 2020, 13:11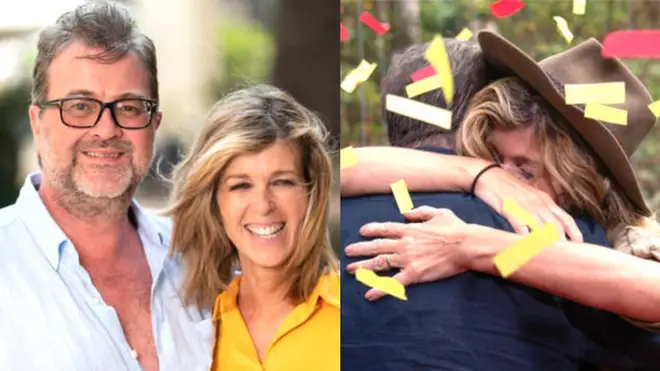 Derek Draper has emerged from his three month coma and opened his eyes, Kate Garraway has confirmed.
The Smooth Radio presenter has said that her husband is now in a minimal state of consciousness after being put in an induced coma in April.
Derek, 52, has now regained consciousness after contracting coronavirus in March, but remains in hospital in intensive care.
"We're keeping positive and doing everything we can to bring him round. The children and I communicate with him every day on FaceTime, while a nurse holds his iPad," Kate Garraway told Hello! magazine.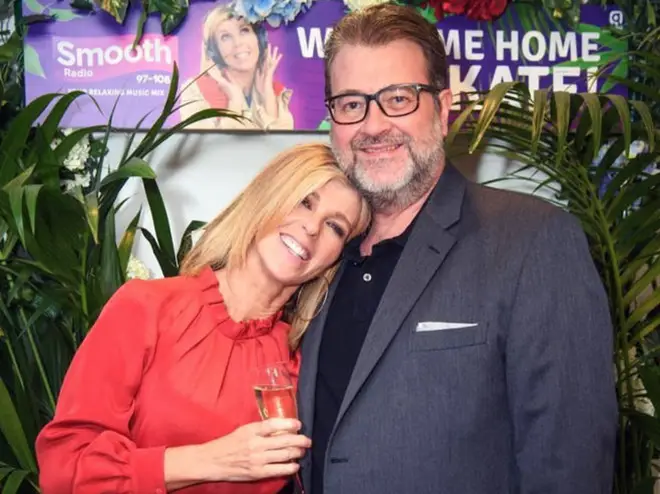 "I really believe he can hear. When medical staff say: 'Good morning, Derek', he sometimes opens his eyes. We and the doctors are doing everything we can so that he can start to recover."
"The doctors have been urging me not to put my life on pause," she said, adding: "They've told me that I need to go back to work and create a routine in our lives again.

"The children and Derek are all I've thought about and they're the most important people in my life, but I must create structure and normality for the children, to clean the bath, put the plates in the dishwasher, and tidy the house."
Kate had previously spoken about the damage coronavirus had done to Derek's body and recalled one of the pivotal conversations she had recently had with her husband's doctor.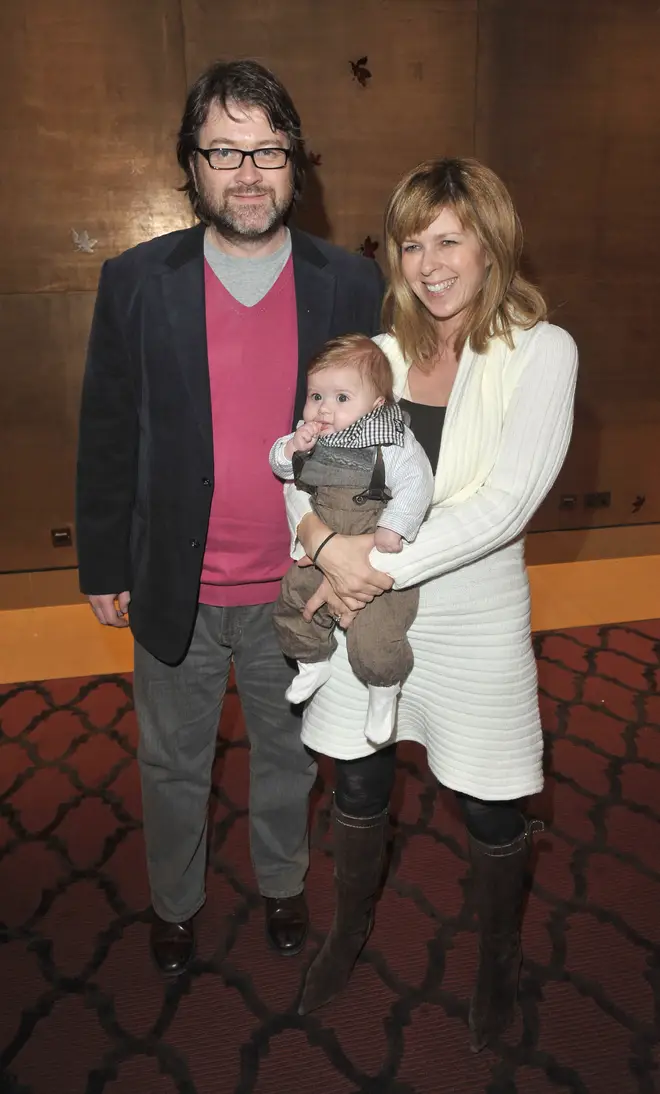 "My first question, the one I always ask when the hospital call, was, 'Is Derek still alive?' and he said he was, but then asked me what my greatest fear was.
"I said, 'Derek dying' and he replied, 'Well, now I think I have to give you a second worst case scenario, which is that he never changes from this. That he is locked in this for ever', she told Jane Moore in The Sun.
"He said, 'I'm not telling you this to scare you. It's because we don't know if he can recover. We'll only know over the coming weeks and months'.
"I threw up, there and then. People had said to me before that they thought he was going to die, but not that he might stay in this state. It's like a second level of loss."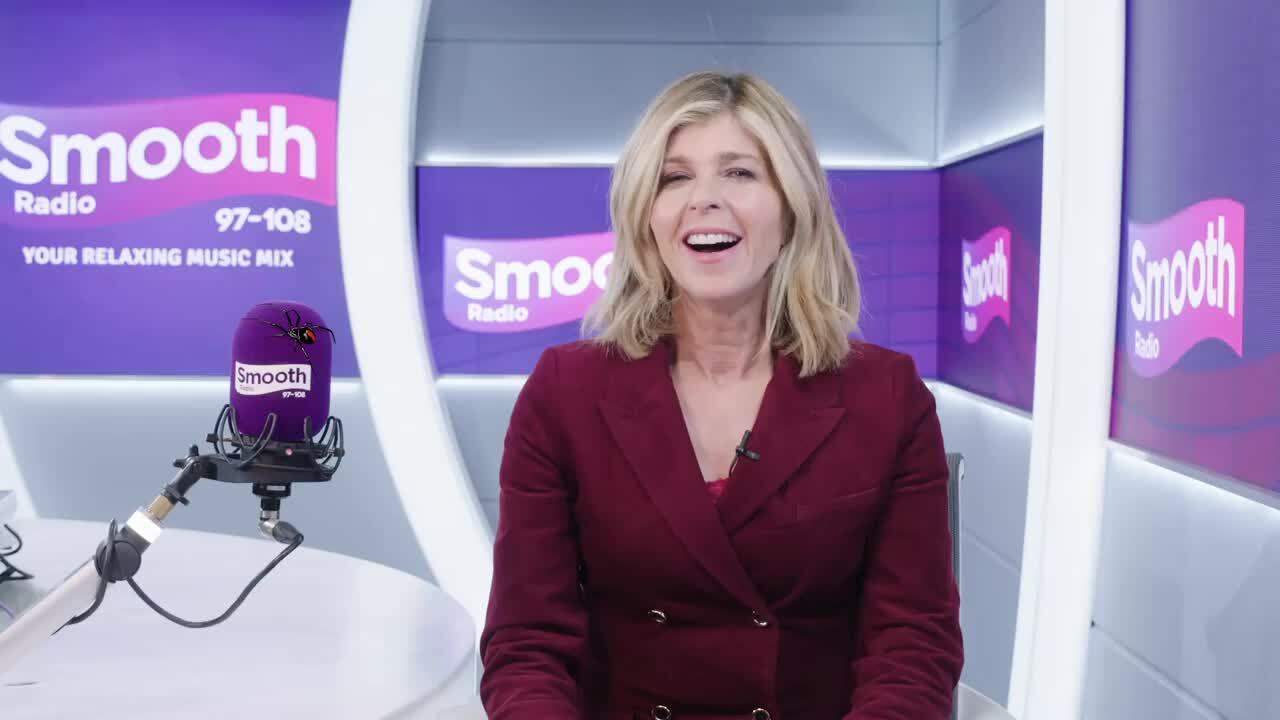 Kate Garraway Q&A for I'm a Celebrity... Get Me Out of Here!
Kate continued: "We may lose him even if we don't lose him. If he doesn't wake up, then he's sort of lost anyway… not that I'd love him any less or ever give up. I'd fly all over the world to find a cure if there was one, but all this is unprecedented."
Celebrating father's day last Sunday (June 28), Kate said she wasn't giving up hope and wrote on her Instagram: "Whatever happens next I'm afraid it IS going to be a long road, with an uncertain end that isn't even nearly in sight right now."
"BUT. This week I am refocusing on hope that as a family we are going to pull together with the support of friends and get through everything come what may. 
"Hope - because I know that the amazing people keeping Derek alive, stand shoulder to shoulder with me in NEVER giving up on him and, of course, hope that my wonderful Derek is going to keep fighting this and eventually start to slowly recover."
Everyone at Smooth is thinking of Derek, Kate, Darcey and Billy, and continue to wish for Derek's recovery.