Kate Garraway oversleeps and actually misses her first day back at GMB - video
19 December 2019, 10:35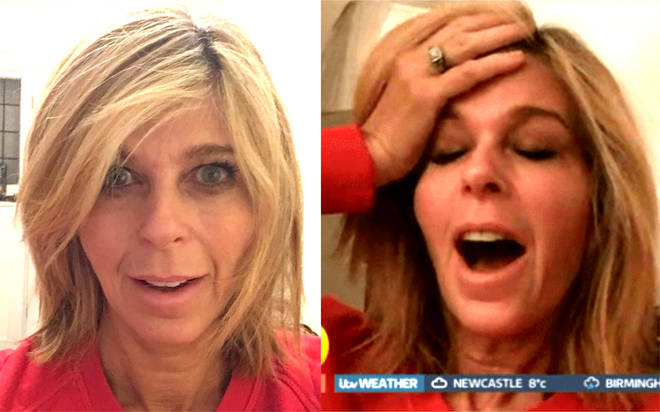 Whoops! Kate Garraway missed her TV show appearance for the first time "in 20 years" after accidentally sleeping in this morning.
The Smooth Radio presenter missed her first shift on Good Morning Britain after revealing she had fallen asleep still wearing her shoes and makeup.
Following her stint in I'm A Celebrity… Get Me Out Of Here! where she placed fourth, Kate was due back in the TV studio for the show's 6am start.
Kate posted to her 515,000 Instagram followers about the "disaster" along with a photo.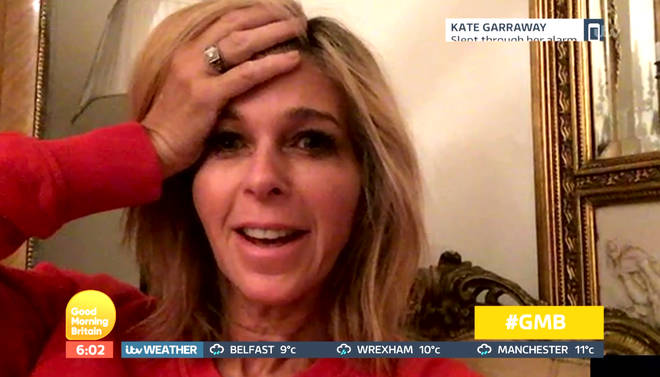 The host captioned the snap: "Oh no - disaster - overslept on my 1st morning back at work on @gmb. Fell asleep last night fully made up with clothes on and contacts in - didn't set alarm. Woke up looking like this!!!??!!!
"Can't believe it - am going to get fired first morning back! And to think @adeleroberts & @romankemp we were talking about this in the jungle and I was proudly saying I had never overslept enough in 20 years to actually miss a show!!!! That's karma!!!!"
Kate then appeared on-air via video link to her phone, as GMB cheekily asked its viewers whether Kate should get the sack.
The presenter explained to her co-hosts: "I fell asleep and the next thing I know, it was like 20 minutes ago. I have never done this in 20 years."
Ben Shephard made a dig at his co-host and joked: "You've had one sniff of prime time and this is what happens."
Thankfully, Kate made her Smooth Radio show in time and went live on air at 10am!
Listen to Kate on Smooth Radio weekdays from 10am to 1pm.