Katherine Jenkins has welcomed a baby boy!
24 April 2018, 12:40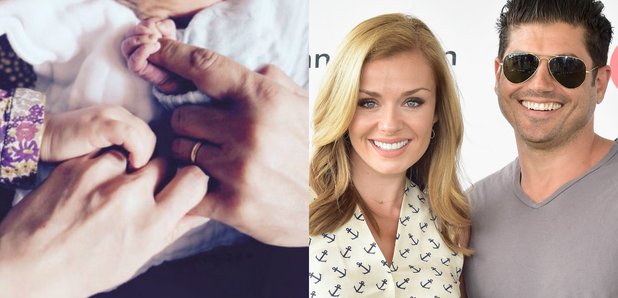 It's celebrity baby fever this week!
First Kate Middleton and Prince William introduced their new prince to the world yesterday (April 23), then Hollywood hunk The Rock became a dad for the third time (and shared a super cute photo), and now Katherine Jenkins has become a mum for the second time.
The opera singer announced on Twitter that she had given birth to her baby boy Xander, whom she has with her husband Andrew Levitas.
She tweeted: "Andrew, Aaliyah and I are proud to announce the arrival of our gorgeous son Xander Robert Selwyn Levitas.
Andrew, Aaliyah and I are proud to announce the arrival of our gorgeous son Xander R.... https://t.co/NTKUyJywtx pic.twitter.com/ap93VV1mUV

— Katherine Jenkins (@KathJenkins) April 24, 2018
"His middle names honour our late fathers who live on in our little 'Defender of Men' (Meaning of Xander). Our family, our home and are hearts could not be more full of love & we are incredibly grateful for the gift of being parents to these beautiful children. Cwtches [hugs] to you all xxx (sic)"
Katherine also has two-year-old Aaliyah with Andrew. She first announced her pregnancy back in November.
She married Andrew within a year first meeting him, but she has said that they moved so fast because she instantly knew about their future together.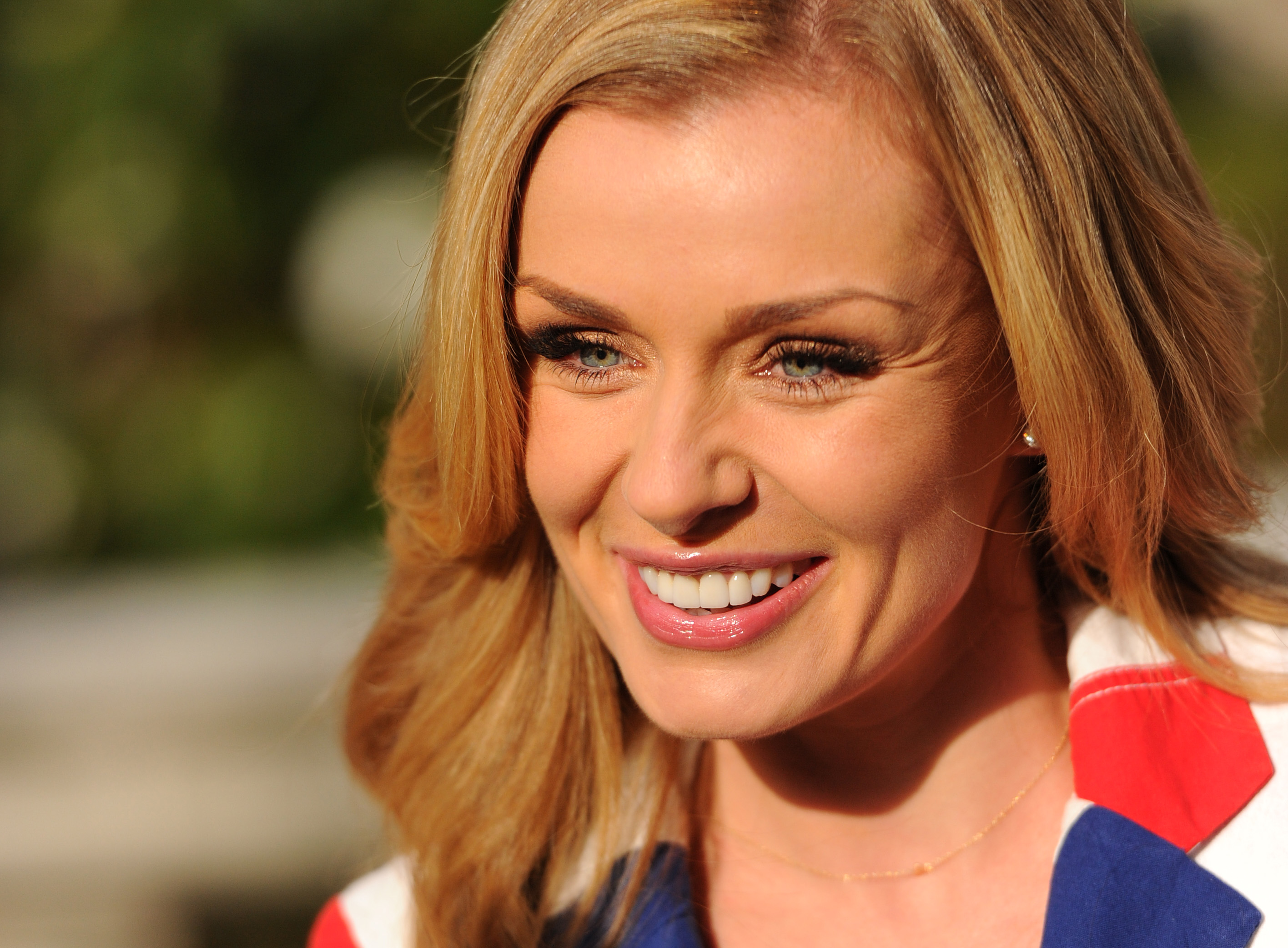 She said: "It has been a whirlwind. I'm not a person who rushes into anything.
"I consider things and I'm actually quite cautious, especially with big decisions. But when you know, you know and with Andrew, I just knew straight away. He's an amazing husband, an amazing dad and I just feel like I understand the reason for everything now."
Congratulations!