EastEnders actress Lacey Turner has given birth to a baby girl
15 July 2019, 16:33 | Updated: 5 January 2021, 16:30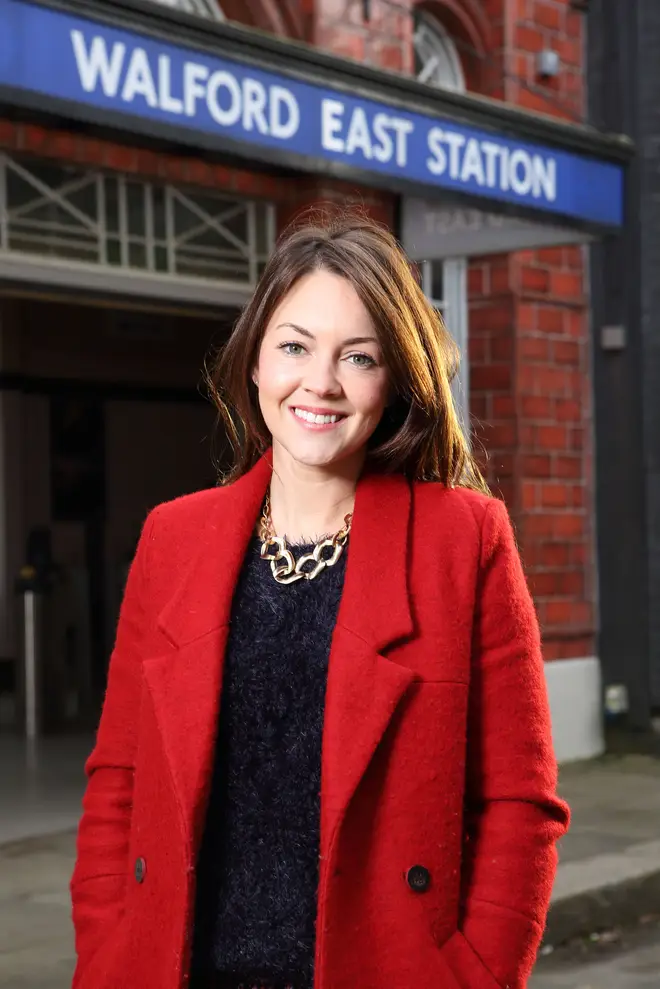 EastEnders star Lacey Turner has welcomed her first child with childhood sweetheart husband Matt Kay.
Lacey, who has played Stacey Fowler in the soap since 2004, announced her pregnancy back in February and gave birth on Friday, July 12.
Her baby daughter comes two years after Lacey married Matt in Ibiza, having first met when they were 15-years-old.
Lacey and Matt are said to be "over the moon and filled with joy", according to OK! magazine.
The 31-year-old actress spoke earlier this year how she was "overjoyed" having previously suffered several miscarriages.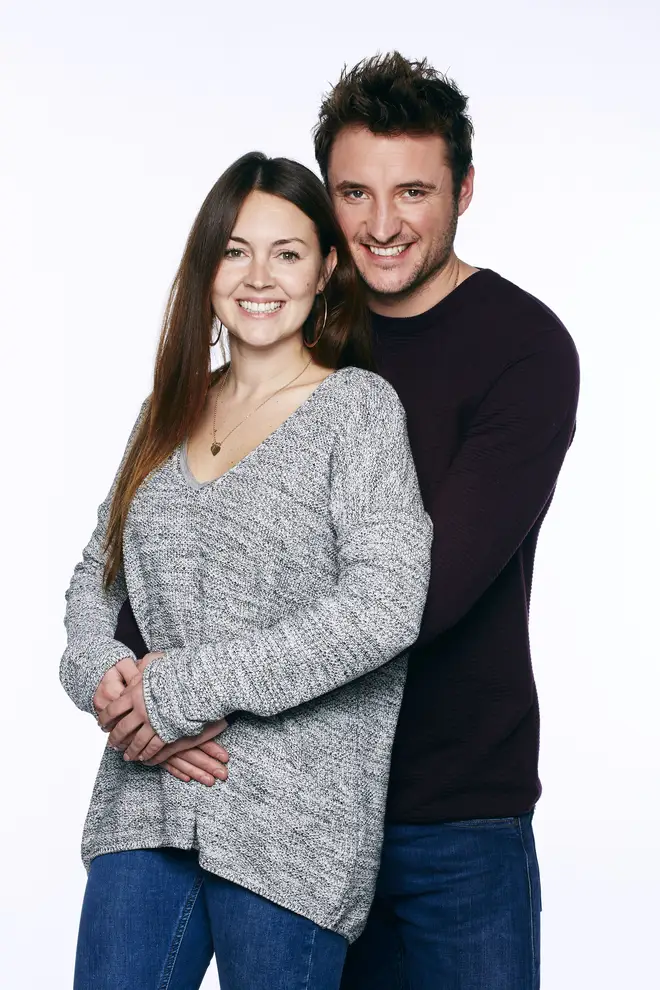 In February, Lacey said: "I can't wait to nurture our baby. We've dreamed of having a family for so long.
"We've been pregnant twice before and lost both babies at seven weeks. It felt like my whole world had fallen to pieces and there's nothing you can do apart from try and put it back together.
"I blamed myself thinking that I'd done something wrong. I'd think, why me? What did I do?
"But, of course, I hadn't done anything wrong – it's all down to chromosomes and luck, really."
Lacey also told Holly Willoughby and Phillip Schofield on This Morning how she wasn't sure how to feel following her previous pregnancy experiences.
The Our Girl actress revealed she thought: "Oh, well don't get excited. I ignored it until I was 10 weeks. I thought maybe that would work.
"I got to seven weeks and thought, 'Don't get excited,' then eight, nine, my family would say it was time and I told my mum not to talk about it.
"It wasn't until I got to about 20 weeks and then I thought, 'Ooh, maybe we are going to have a baby'."
It also seems that Lacey will be hoping to make her family even bigger, revealing she would like four children.
Lacey said: "That would be nice. Please God, we carry on the Kays. I want four children."
Matt noted he only wants three children, but Lacey laughed: "When you have four you need to start thinking about a minivan to put them all in, whereas three you just need a car. I don't care though; I'll have a minivan!"
Lacey's soap character Stacey will be seen on-screen for a while until show bosses write her out of the script for maternity leave.