Remembering when The Chase's Mark Labbett appeared on Who Wants To Be A Millionaire
14 March 2019, 16:21
Mark Labbett is known as one of the brainiest quiz masters on TV.
AKA The Beast, Mark terrifies contestants on a daily basis as one of the main stars of The Chase on ITV.
But this wasn't the first time he appeared on a hit TV quiz show. In 2006, then aged 41, he appeared as a hopeful on Who Wants To Be a Millionaire? with host Chris Tarrant.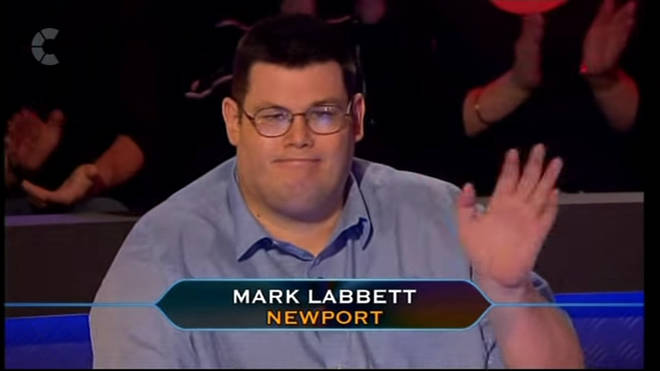 Now, you'd assume he'd get to at least the £500,000 question with his knowledge, but perhaps he was a little rusty on the day.
He ended up walking away with £32,000, after incorrectly answering his £64,000 question, which was: The best-selling novel 'Miss Smilla's Feeling For Snow' is set chiefly in which country?
Mark incorrectly guessed Canada, with the real answer being Denmark.
Just three years later, Mark joined the cast of The Chase, and the rest is history!
Mark has also appeared on Mastermind, Countdown, and University Challenge among others before finding fame.