Paddington Bear stars in the new heartwarming M&S Christmas advert
7 November 2017, 09:45 | Updated: 15 November 2017, 10:01
Not only does Paddington Bear have his own movie sequel coming out, but he now stars in the Marks and Spencer Christmas advert for 2017.
'Paddington and the Christmas Visitor' is a heartwarming story in which Paddington gets woken up in the early hours of Christmas morning by a burglar accidentally dressed as Father Christmas.
The sweet bear - voiced by Ben Whishaw - believes the man to be the real Santa, and helps to give all his stolen gifts back to his neighbours.
The advert ends on a lovely note, as the burglar (Mark Benton) realises his need to change his ways after seeing a family enjoy their presents. Plus, he gets a free marmalade sandwich as a gift. Aww.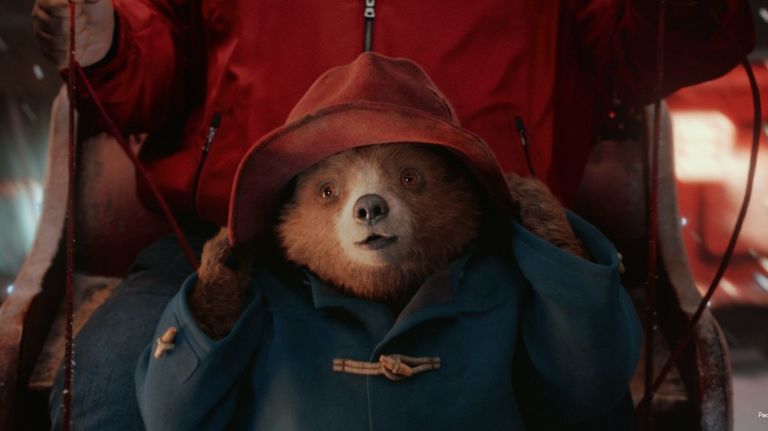 There's also a guest appearance from newsreader Angela Rippon, and it was directed by James Bond title designer Danny Kleinman.
If you or your kids are big Paddington fans, then M&S is selling 90 Paddington-themed products this Christmas, ranging from kidswear to his favourite marmalade range.
The advert has also been turned into a storybook, and will sell for £3 in stores. All profits from the book will be donated to the NSPCC to help fund its Childline service.
Who feels all snuggly and Christmassy now?