This is what Meghan Markle will be called after she marries Prince Harry
28 November 2017, 11:39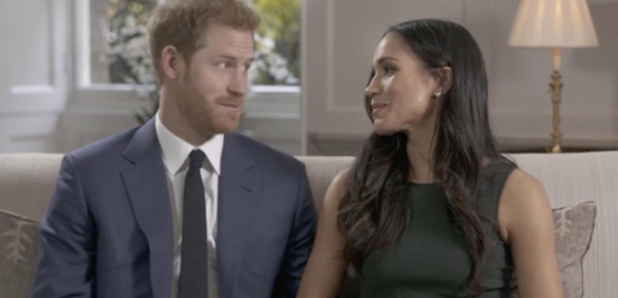 As is royal tradition, when Meghan Markle marries Prince Harry in the spring, she could be handed a totally new name.
The American actress's full name is actually Rachel Meghan Markle (Rachel is also the name of her character in TV drama Suits), and her new name could become Rachel Meghan Mountbatten-Windsor.
"Junior members of the royal family have the option of using the surname ," royal historian Carolyn Harris told Town & Country.
Queen Elizabeth's family carry the name Windsor, as well as the name Mountbatten, which relates to her husband Prince Philip's surname.
According to the official royal website, it states:
"The Royal Family name of Windsor was confirmed by The Queen after her accession in 1952. However, in 1960, The Queen and The Duke of Edinburgh decided that they would like their own direct descendants to be distinguished from the rest of the Royal Family (without changing the name of the Royal House), as Windsor is the surname used by all the male and unmarried female descendants of George V.
"It was therefore declared in the Privy Council that The Queen's descendants, other than those with the style of Royal Highness and the title of Prince/Princess, or female descendants who marry, would carry the name of Mountbatten-Windsor."
However, royals actually rarely use these surnames. "Once married, Meghan will sign as Meghan, no last name. Just as Harry signs as Harry. Royals use only a first name," royal expert Marlene Koenig explained.
She added that Harry will probably use a last name when he signs the marriage registrar — probably Mountbatten-Windsor. "This was used by Anne, Andrew, and Edward when they married. Charles had no surname on his registrar. We do not know what William used because unlike every other royal, he chose not to make it public."
Once married, The Queen will likely give Harry a royal dukedom - making Harry and Meghan a Duke and Duchess - possibly of Sussex.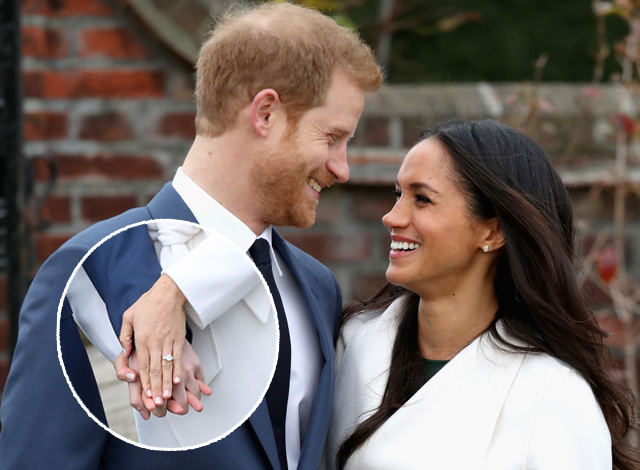 It's all rather confusing, especially when considering Meghan's move from the US to the UK.
"It will be interesting on how passports are handled, as she cannot become a legal resident of the country for five years," Koenig added. "There are visa procedures to go through from the fiancee settlement visa to the marriage visa, which has to be renewed at least once, and then, after five years, a foreign spouse can apply for permission for permanent residency and then start the citizenship application. So, I do not know how the passport issue will be handled."
Prince Harry and Meghan Markle announced their engagement yesterday (November 27), after dating for just over a year. They are expected to marry in the spring of 2018.