This is how Meghan Markle will break royal tradition at her wedding
30 January 2018, 11:03 | Updated: 20 March 2018, 17:14
Prince Harry and Meghan Markle are hoping to switch things up at their royal wedding in May.
According to the Sunday Times, Meghan has decided to give a speech at her wedding reception, which breaks royal tradition.
This task is usually given to the groom, the father of the bride, and the best man, but Meghan's father will not give a speech as he is "very private". However, he will walk her down the aisle.
Sources close to the couple claim that Meghan wants to give an "affectionate" tribute to Harry, and thank "everyone who has supported them," including the Queen.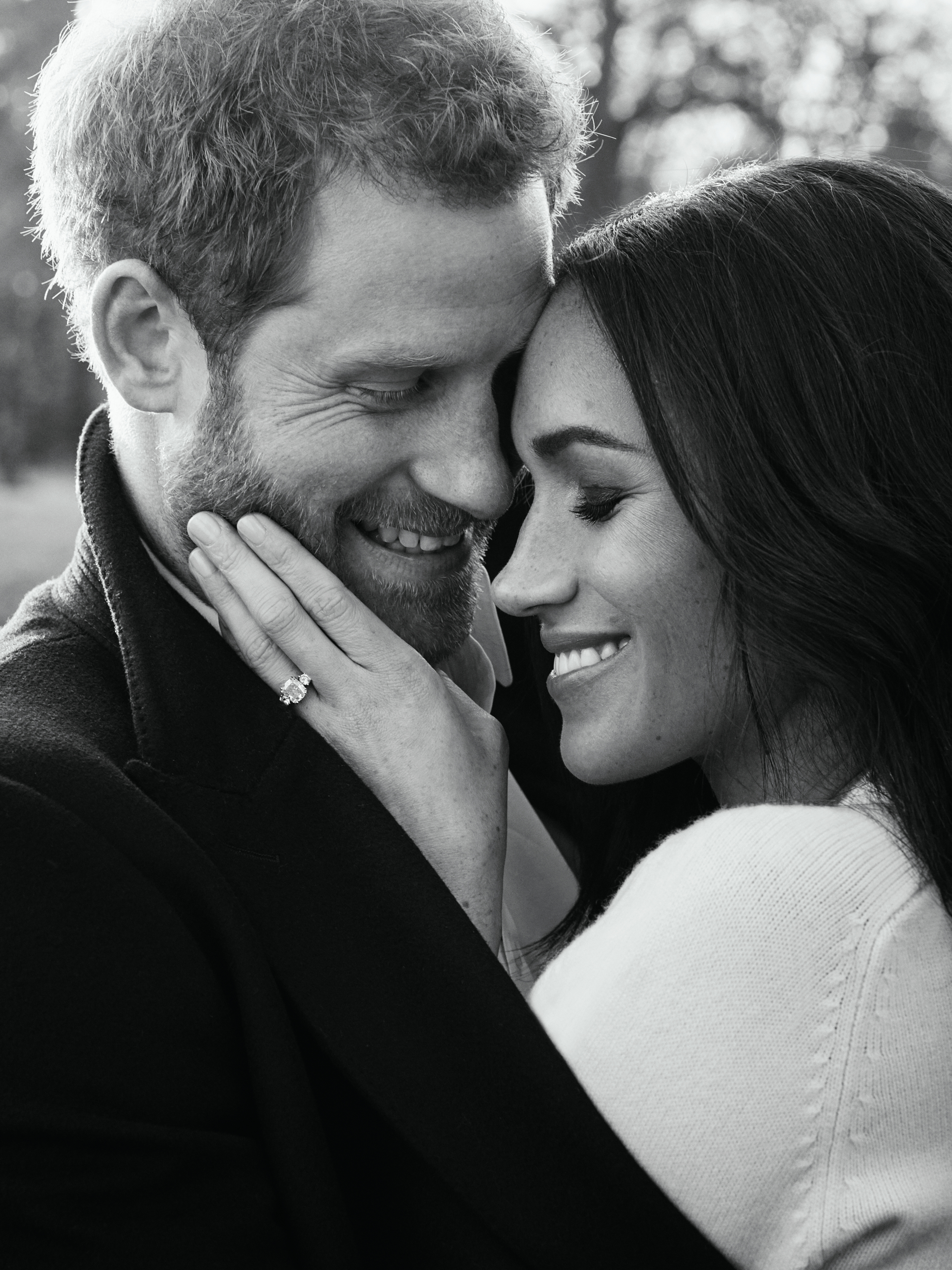 Meghan is said to have the full support of Harry, who "thinks it's a great idea."
Meghan and Harry will tie the knot at St George's Chapel, Windsor Castle, on May 19, 2018. Meghan will be baptised and confirmed into the Church of England before then, and the wedding is expected to be televised. Sadly though, we won't be getting a day off for it.
Last week, it was revealed that Harry's cousin Princess Eugenie has had to postpone her wedding by a month as Harry and Meghan are on a royal tour in September.