Harry Potter actor Michael Gambon dies, aged 82
28 September 2023, 12:55 | Updated: 28 September 2023, 13:09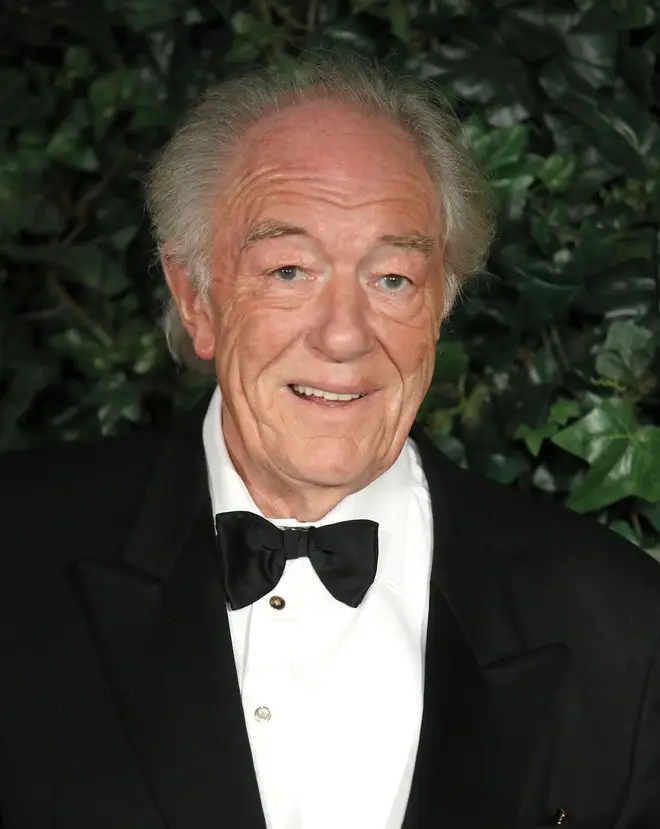 Sir Michael Gambon has died aged 82, his family have confirmed.
The legendary actor - perhaps best known for playing Professor Albus Dumbledore in six of the eight Harry Potter films - passed away in hospital.
Sir Michael Gambon also played French detective Maigret and starred in The Singing Detective among many other projects.
His partner and son said their "beloved husband and father" died peacefully with his family by his side after battling pneumonia.
A statement on behalf of his wife, Lady Gambon, and son, Fergus, said: "We are devastated to announce the loss of Sir Michael Gambon.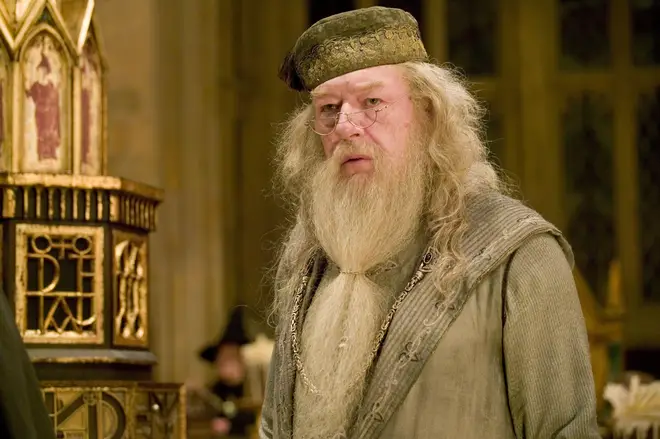 "Beloved husband and father, Michael died peacefully in hospital with his wife Anne and son Fergus at his bedside, following a bout of pneumonia. Michael was 82.
"We ask that you respect our privacy at this painful time and thank you for your messages of support and love."
Gambon was a prolific theatre actor, appearing in plays by Pinter, Beckett and Ayckbourn, who directed him in 1987 in Arthur Miller's A View from the Bridge, which won Gambon an Olivier Award.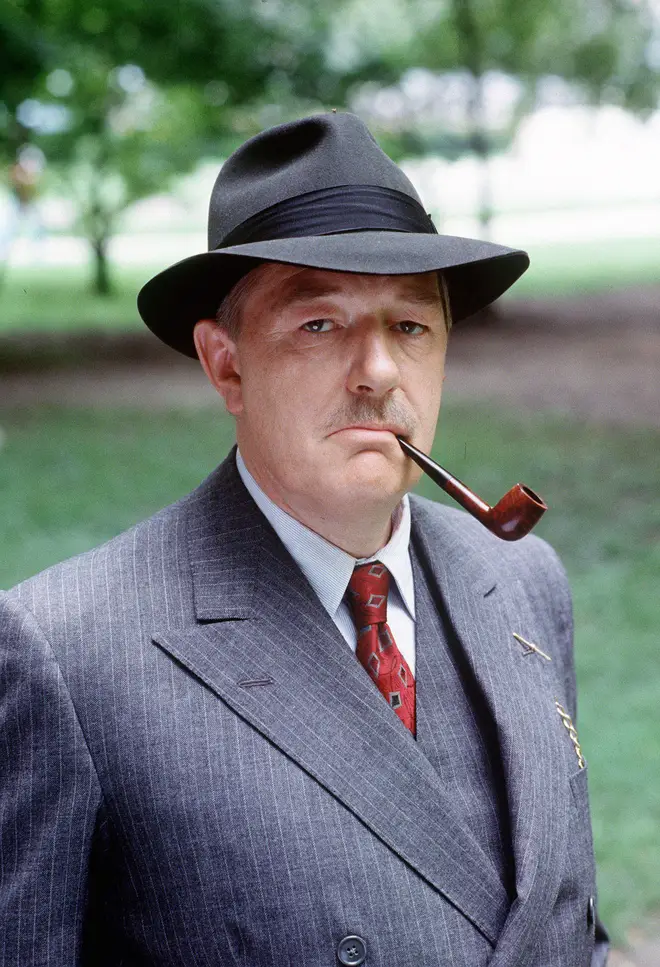 Following his success in Peter Greenaway's The Cook, the Thief, His Wife and Her Lover (1989), he started to appear in major film roles such as Sleepy Hollow, The Insider and Gosford Park.
He then took over from the late Richard Harris as Harry Potter's professor Albus Dumbledore in several blockbuster films.
Gambon also lent his voice as Uncle Pastuzo in both Paddington movies.
He left school aged 15 and did not receive any formal training at drama school, but rather gained experience through performing in amateur productions.
Born in Dublin in 1940, his father moved to London and was a reserve policeman during World War II. Michael was taken to England by his mother to join him at the end of the war.
In 2014, Sir Michael Gambon said he was starting to have difficulty remembering his lines, saying: "I feel sad about it. I love the theatre but I can't see myself playing massive parts again."
Michael Gambon's death comes just under a year since his Harry Potter co-star Robbie Coltrane passed away.