Michael McIntyre is "fine" after being robbed by two men on a moped
5 June 2018, 09:46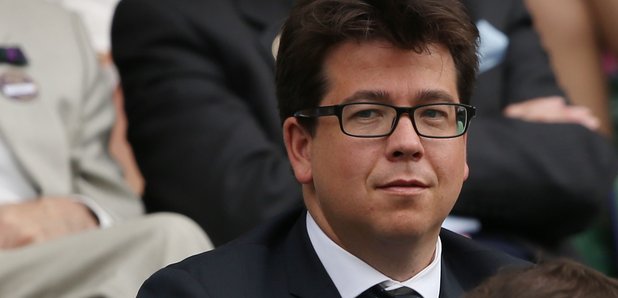 Michael McIntyre was reportedly robbed by two men on a moped while he was parked outside his children's school yesterday (June 4).
The comedian's publicist confirmed that the men smashed his car windows with a hammer, before taking his watch and speeding off.
Gary Farrow told BBC News that McIntyre was "fine" after the incident, which occurred in north west London.
The Metropolitan Police said they were called at just before 2pm to reports of a robbery in North End Road.
"The victim was stationary in his car when two males on a moped smashed the car windows with a hammer before stealing property," they said.
No arrests have been made following the incident.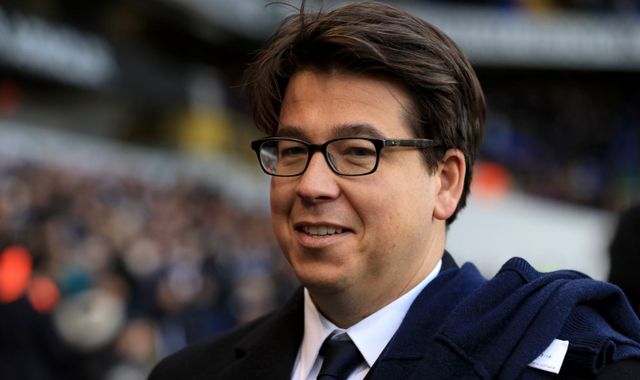 Michael McIntyre is one of the UK's most popular stand-up comedians, and in 2012 he played to over 700,000 people in 71 venues, including 10 nights at London's O2 arena.
He was also a judge on Britain's Got Talent, and has hosted various TV shows.
Anyone who may have information about the incident are being asked to call police on 101 quoting CAD4018/04JUN or Crimestoppers anonymously on 0800 555 111.